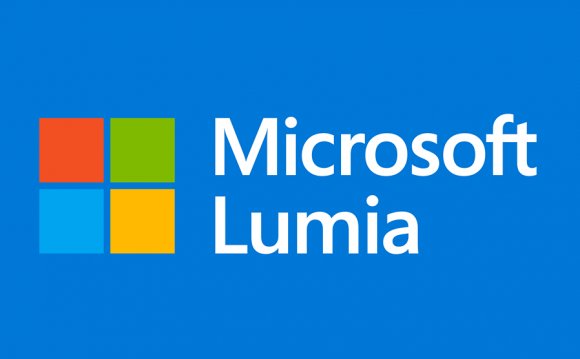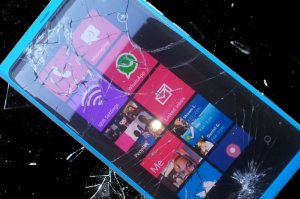 One of the key attractions of Nokia and now Lumia handsets for buyers is the robust network of Nokia Care service centres all round the world.
It seems as part of Microsoft's downsizing of their Microsoft Mobile business they will soon also be jettisoning this selling point.
WPWorld.pl reports from sources inside the Polish service sector that Microsoft is withdrawing contracts from their service network and will soon be closing 8 conveniently located service centres on Poland.
Sources from an authorized repair centre and Regenirsis, another, indicate that they will no longer be servicing Lumia handsets by the end of the year.
Instead all devices will likely go to central service centre in Bulgaria, which will likely cause turn around times to be significantly extended.
Windows Phone has a pretty high market share in Poland, and we wonder what effect this will have on sales there. WPWorld.pl also speculates that this may be a Europe-wide move, which I suspect will undermine Windows Phone's great market share in the region.
Source: mspoweruser.com
Share this Post