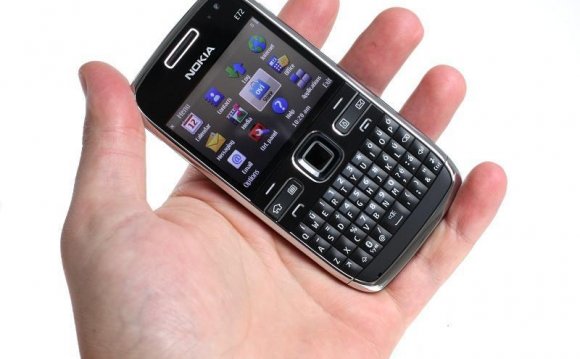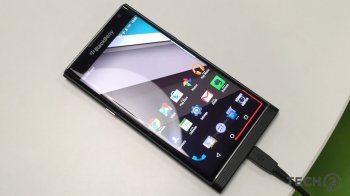 WhatsApp is stopping support for all Symbian, Nokia S40, BlackBerry phones. Phones running older versions of Windows, Android and iOS operating systems will also not be supported. The shutdown of the service for these devices and platforms will happen at the end of the year, December 2016. 2016 is the year in India. WhatsApp's intentions to discontinue service on dying platforms were known since March, now we have a date.
For those holding out on using a smartphone, withdrawal of support of this service will be a harsh blow. WhatsApp is one of the most critical apps on Symbian S60 devices right now, along with maps, music player and email. It is one of the cheapest modes of communication available on these devices. WhatsApp offers end to end encryption on these feature phones as well. After December 2016, users who want to continue to use WhatsApp will be forced to upgrade to a device that supports a newer version of Windows, Android or iOS.
This will be a hard choice to make, especially for those who are using Symbian phones out of choice. Android, iOS and Windows are very complex operating systems compared to Symbian. The complications also mean exposure to more bugs and security concerns, which may be something a minority of users are not willing to compromise with. Faced with these choices, Windows Mobile is possibly the closest to Symbian.
WhatsApp is ending support on these platforms because of the changes in which operating systems are being used by most people. In 2009, when WhatsApp was launched, the dominating operating systems in the market were Symbian and BlackBerry. Since then, the situation has seen a dramatic change, with the emergence of Android, iOS and Windows Mobile. These older platforms are also no longer evolving, and WhatsApp has decided to stop supporting these operating systems as they do not support the features that WhatsApp intends to introduce.
BlackBerry 10 devices also will not be supported. This appears like an insult added to injury. Unlike the Symbian devices, BlackBerry 10 devices are still being made, although the US senate to get its hands on one. This might not mean the end of WhatsApp for BlackBerry device users though, because BlackBerry may innovate their product lineup and start offering Android based BlackBerry devices. Unlike Symbian users, BlackBerry users will not have to choose a new company, although they will be getting a new operating system.
Source: tech.firstpost.com
Share this Post