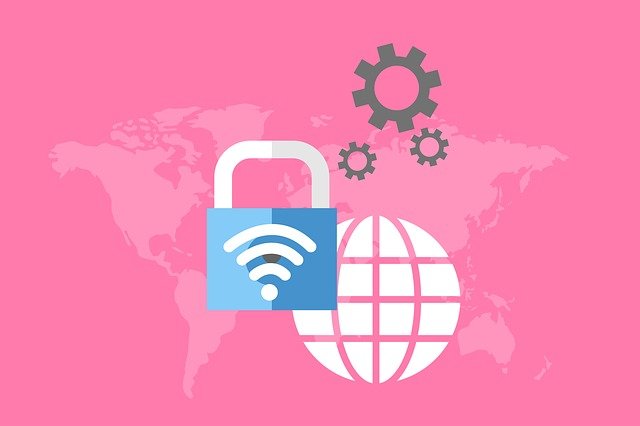 In the current digital age, it is more important than ever to make sure that your website has a secure connection. When people visit your site, they should be able to feel confident in knowing that their information is safe and not being used without their permission by third parties. SSL certificates are an excellent way of accomplishing these goals in a cost-effective manner.
Why your site needs an SSL certificate
An SSL certificate is a type of security protocol that helps keep your information encrypted and secured when you're online. It's essential to have an SSL certificate for your website to ensure that your customers feel safe and comfortable sharing their personal information with you. Without an SSL certificate, your website may be at risk for cyberattacks and other types of digital theft. SSL is search engine friendly, so it can help improve your site's search engine ranking while providing peace of mind for your visitors.
Image by Mudassar Iqbal from Pixabay
Share this Post