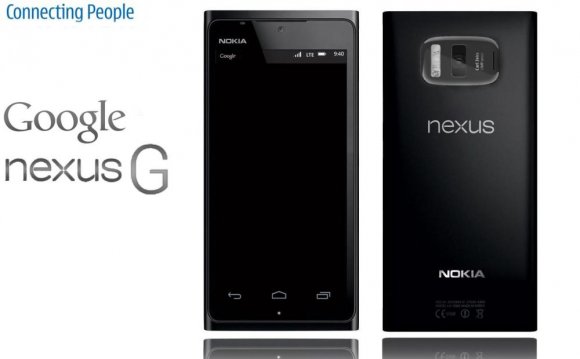 China Mobile and Nuage Networks to build a highly-responsive solution that will scale to meet the needs of a massive deployment of approximately 2000 public cloud servers in the cities of Beijing and Guangzhou
SDN solution will increase speed of deployments by ten times, while reducing operating expenses by up to 50%
Espoo, Finland - Nuage Networks, the Nokia venture focused on software-defined networking (SDN) solutions, today announced that China Mobile (CMCC) has selected its Virtualized Services Platform (VSP) to implement CMCC's first commercial public cloud project based on SDN technology.
China Mobile is the largest telecommunications company in China and has been rapidly expanding its large network of datacenters. CMCC needed a highly scalable SDN solution with rich services for a massive deployment of approximately 2000 public cloud servers in Beijing and Guangzhou. Nuage Networks VSP enables China Mobile to virtualize its multi-tenant datacenter networks and establish connectivity among computing resources while at the same time providing more features to customers. As a result, CMCC can implement new datacenters ten times faster than with physical deployments, and reduce operating expenses by up to 50%.
This deal strengthens the relationship between China Mobile and Nuage Networks, building on the deployment last year of Nuage Networks SDN technology in CMCC's DevOps private cloud architecture.
Nuage Networks VSP Solution Key Facts:
Enables high-performance, high-stability distributed SDN and policy-based automation for cloud deployments
Optimizes and scales datacenter connectivity
Deployable on hybrid cloud and heterogeneous environments while operating seamlessly with open-source cloud management systems, hypervisors, and leading-edge software and hardware
The datacenter and cloud networking framework of the VSP, Virtualized Cloud Services (VCS), automates the configuration, management and optimization of virtual networks, including security services that provide tenant isolation and access controls to individual applications and workloads
A centralized policy manager and SDN controller automate configuration and tuning of network and security devices, accelerating IT tasks, increasing scale and reducing errors
The VCS integrates with a broad range of open source reference architectures and management solutions to deliver virtual networking and automation in a highly scalable cloud environment
Yu Xiaohan, Head of Customer Business Team, CMCC at Nokia Networks China said ''The successful track record of Nuage Networks' VSP in major operators' clouds around the world, and our philosophy of building open cloud environments that avoid customer lock-in, were both instrumental in our ability to win China Mobile's first open bid for its datacenter SDN. We are excited to assist China Mobile to build a large-scale, high-performance cloud that includes all of the features required to meet their customers' needs."
Resources:
Connect with Nokia:
Nu-âhj: From French, meaning 'cloud'. Nuage Networks from Nokia brings a combination of technologies and networking expertise to the enterprise and telecommunications industries. The Silicon Valley-based business has applied new thinking to the problem of delivering massively scalable and highly programmable SDN solutions within and across the datacenter and out to the wide area network with the security and availability required by business-critical environments. Nuage Networks, backed by the rapidly growing IP/Optical Networks business of Nokia has the pedigree to serve the needs of the world's biggest clouds. The cloud has made promises - the mission of Nuage Networks is to help you realize them.
About China Mobile
China Mobile Limited is a world-leading mobile communications service provider with the largest mobile subscriber base of about 835 million as of May 2016 and the largest mobile communications network globally. It has been listed on Hong Kong and New York stock exchanges. In 2015, the Company was once again selected as one of the "FT Global 500" by Financial Times and "The World's 2, 000 Biggest Public Companies" by Forbes magazine, and recognized again on the Dow Jones Sustainability Emerging Markets Index. Currently, the Company's corporate credit ratings are equivalent to China's sovereign credit ratings, namely, AA-/Outlook Negative from Standard & Poor's and Aa3/Outlook Negative from Moody's.
About Nokia
Nokia is a global leader in creating the technologies at the heart of our connected world. Powered by the research and innovation of Nokia Bell Labs, we serve communications service providers, governments, large enterprises and consumers, with the industry's most complete, end-to-end portfolio of products, services and licensing.
Source: www.nokia.com
Share this Post