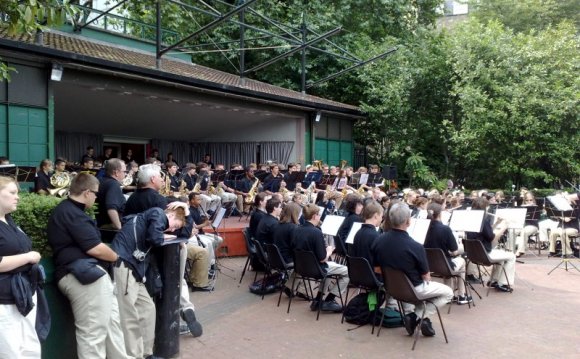 In a world where music phones have become more and more advanced and expectations from users are higher and higher, Lonely Cat Games offers those who decided to keep their old Symbian S60 devices a basic music player with a nice interface – . The application seems to be more appealing than the built-in music player that these phones are offering. The possibility to change skins, as well as the user-friendly interface make the music player a viable option for Symbian S60 smartphone owners.
is compatible with only a handful of Nokia S60 devices, such as: 3230, 6260, 6290, 6600, 6620, 6630, 6670, 6680, 6681, 6682, 7610, N70 and N90. There are also two Panasonic models fully compatible with the music player, X700 and X800. The application runs any MP3 or OGG file formats, but also music modules like MOD, XM, IT and S3M. Users will be able to take advantage of the built-in playlist editor and arrange their songs in any order they see fit. The most important feature of the application, the capability of playing module music, provides users with many hours of music playing even when they have limited memory on their device (approximately 5 MB for one hour of play time). Still, adding a microSD or MMC memory card will enable them to store more MP3 or OGG files for future playing.
Other features of the music player include the possibility to play music files directly from the phone's Message Inbox. Once you try to search for music files, the player will be able to find them anywhere on your mobile device, including Inbox. In case you're receiving lots of music files in your Inbox, it is recommended to set your phone to store your Messages location to the memory card, so that you won't be restricted to the limited size of the phone memory when uploading music files to the phone.
I only recommend music player to those who own one of the old Symbian S60 smartphones mentioned above. The application, while it's nice and easy to use, isn't fit for a modern high-end Symbian device. Fortunately, it is free and only requires you to register with your IMEI number to receive a free unlock key.
Source: news.softpedia.com
Share this Post