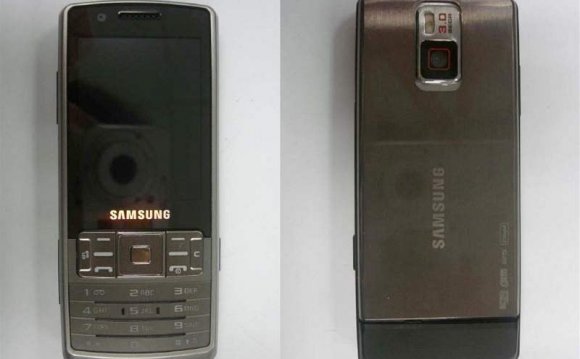 Here's some welcome news for holders of Nokia and BlackBerry smartphones; WhatsApp has granted a stay of execution to the Nokia S40, Symbian S60 and BlackBerry OS users, until up to mid 2017. Yes, that goes for BlackBerry 10 as well. Earlier this year, hatsApp had announced it will stop supporting the above mentioned devices along with Android running version older than 2.3 Gingerbread (Froyo & Eclair) and Windows 7.1 mobile devices. Unfortunately, support will not be extended for older Android and Windows Phone devices.
What this bitter-sweet announcement means is that Nokia S40, Symbian S60, BlackBerry OS and BlackBerry 10 live to die another day; 30th June 2017 to be precise. You would wonder what use another 7 months would help when eventually WhatsApp will cease to support these devices, but this is big. That is enough time to come to terms with the fact that Symbian and BlackBerry are relics of another time. Much as we are aware how unfair it is for people using those devices, the decision has been made.
Advertisement - Continue reading below
We wrote about WhatsApp alternatives for older devices, which is something to think about in the interim. We know Android suggests upgrading to a more recent model but we beg to differ. Included in the alternatives to WhatsApp when the worst comes to the worst are WeChat, eBuddy, LINE, among others which support most devices. We also know that not everyone has that kind of money lying around, and some people are rather attached to their old phones. Whatever decision users may reach though, they have about 7 months to do so.
Interesting to note that much as the once popular Symbian OS is on the brink of extinction, Nokia is looking to make a comeback in 2017, this time with Android devices. A similar comeback with Windows Phone OS didn't turn out so well. Will next year be the year Nokia turns its fortunes around? Let's wait and see.
Source: www.dignited.com
Share this Post