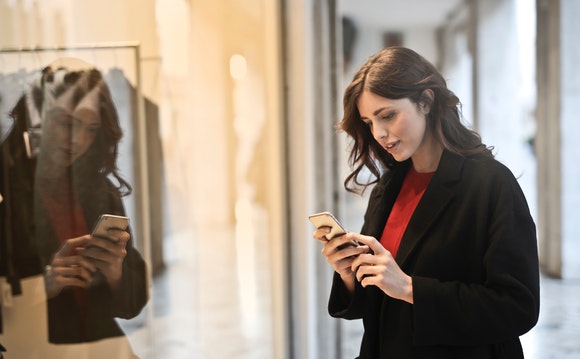 Symbian has a long history of success in the mobile phone market. Phones on this operating system used to be located on portable display stand in stores. It is worth remembering the best phone models.
One of the best smartphones in history on any platform, the N95 was Nokia's greatest achievement, at the peak of its power. The N95 came out a few months before the iPhone.
Symbian still had a few hits that could be imagined in the post-iPhone era. It was the Nokia E71 that surpassed the Blackberry BlackBerry with its gorgeous thin metal body, much better web browser and built-in support for Microsoft Exchange.
The first Symbian phone available in the US, the Nokia 3650, was very unusual for a consumer-oriented smartphone with apps.
Image by Andrea Piacquadio from Pexels
Share this Post