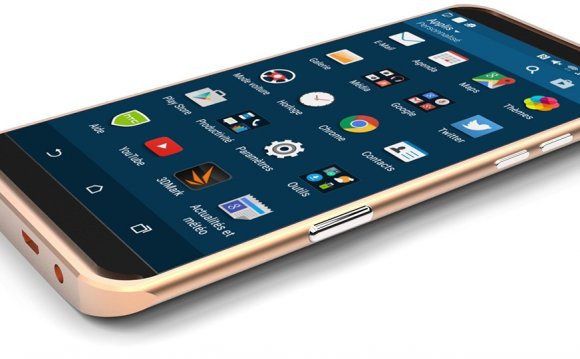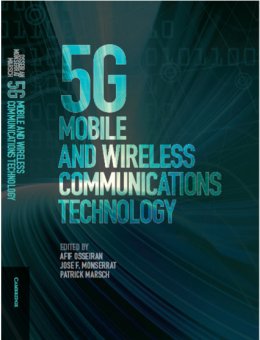 As an industry leader in 5G, Nokia actively participated in the writing of the first comprehensive and consolidated book on the subject entitled: "5G Mobile and Wireless Communications Technology". It was co-edited and shaped by 10 co-authors from Nokia Bell Labs, with contributions by more than 50 industry experts on 5G. The book covers everything from the most likely use cases to a wide range of technology options and potential 5G system architectures, and serves as an essential reference for academics and professionals involved in wireless and mobile communications.
5G cellular communications will be a game changer in the ICT industry and beyond, envisioned to enable pervasive connectivity between humans and things, and foster the so-called 4th industrial revolution as the next leap in industrial automation. While 5G research started several years ago, there is still the need for consensus in the industry and in standardization bodies on the exact architecture and functional design of the 5G system, before first commercial roll-outs can be expected in the 2020 timeframe.
"5G Mobile and Wireless Communications Technology" provides the comprehensive, up-to-date overview needed to unite the industry in driving 5G's evolution. The book is available at Cambridge University Press and on Kindle.
In addition to co-editing and supporting most of the topics covered, Nokia Bell Labs provided the lead in these particular areas: device-to-device communications, edited by Zexian Li, interference and mobility management, led by Michal Maternia, and spectrum, handled by Mikko Uusitalo.
Here's what industry experts are saying about the book:
Gerhard Fetweiss, Professor at Technische Universität Dresden: "So far cellular innovation has focused on driving data rates. With 5G, in addition we see the advent of low-latency Tactile Internet and massive IoT generating new opportunities for society. The first comprehensive view on 5G, based mainly on the EU METIS project, this book gives a great insight into challenges and solutions."
Narcís Cardona, Professor at Politècnica de València: "The first comprehensive text on 5G, essential to understand the enabling technologies that will make the future hyper-connected world a reality."
As one of the book's editors, it was a privilege to work with Nokia Bell Labs contributors and other leading industry experts to arrive at a snapshot of the current state of 5G technology, its expected impact and opportunities. This snapshot includes key component technologies such as D2D, mm-wave communications, massive MIMO, coordinated multi-point, wireless network coding, interference management and spectrum issues. The significance of 5G for the automotive, building, energy, and manufacturing economic sectors is also addressed, as is the relationship between IoT, machine type communications, and cyber-physical systems.
Source: blog.networks.nokia.com
Share this Post