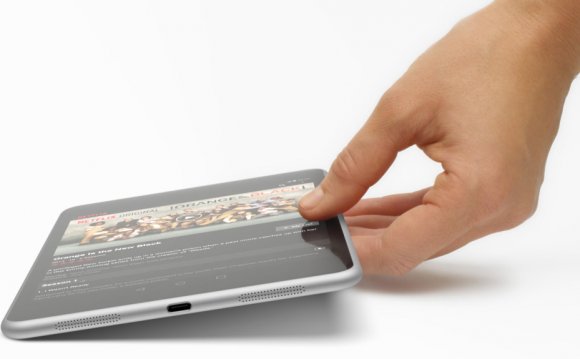 "Nokia has been one of the most iconic and recognisable phone brands globally for decades, " said Arto Nummela, HMD's chief executive. "The excitement of re-introducing this much-loved, well-known and trusted brand to smartphone consumers is a responsibility and an ambition that everyone at HMD shares."
The quick turnaround of the new phones, which will be unveiled in the first half of 2017, has prompted concerns after Samsung was forced to recall its Galaxy Note 7 device when it missed a fault during production. Responding to possible fears, Nummela said HMD "will not take any shortcuts".
"We have amazing support from our technology and engineering partners who have provided a huge number of engineers to make this very quick, " he said. "We are focused on quality and reliability, and we will not take any shortcuts. Nokia as a brand owner is very keen that we maintain what has always been its trademark."
The Nokia-branded phones, which will run Google's Android operating system, are being designed with reliability, simplicity and ease of use in mind, HMD said. Nummela added that the company is working with Google to "take the clutter away" and create a range of phones that are recognisable as Nokia ones.
Source: www.telegraph.co.uk
Share this Post