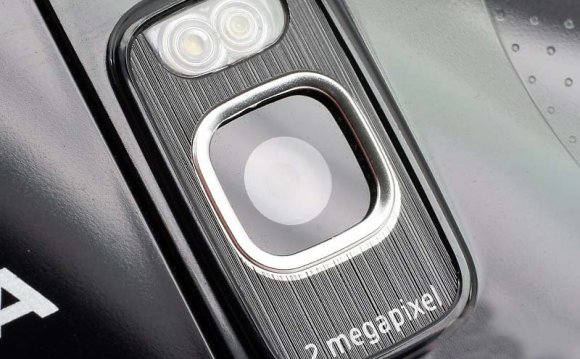 Equip your network to respond to evolving demands created by the move to the cloud. Nokia software-defined networking (SDN) solutions help you meet these demands and drive new efficiencies across your networks.
Our SDN solutions reduce the complexity of your operations and help you respond and adapt to the dynamic nature of cloud-based consumption models. We enable carrier SDN for IP and optical network infrastructure and services. And through our Nuage Networks™ venture, we provide SDN solutions to improve data center and branch networking.
Transform your business with our SDN solutions
Carrier SDN for IP and optical networks
Our Network Services Platform offers the first unified approach to carrier SDN for IP and optical networks. This software solution lets you deliver on-demand network services quickly, profitably, and at great scale. With the Network Services Platform, you can:
Adapt and optimize networks in real time so you can get more value from your existing assets
Create network services in less than half the time and provision them in seconds
Bridge the gap between service automation and network automation
Add network awareness to on-demand service provisioning so you can make best use of available network assets
Add service health awareness to dynamic network optimization to ensure service quality and network efficiency
Data center network virtualization
We can help you build and operate a secure and responsive network on any scale, from a single rack to a service provider cloud. The Nuage Networks Virtualized Services Platform lets you instantaneously and automatically deliver compute, storage, and networking resources to thousands of tenants and user groups.
Branch network virtualization
Our virtualized network services (VNS) help you respond to change with more speed and agility. They let you deliver network services where, when, and as needed over any network, cloud, form factor, or deployment model. And they give you full control and visibility. So you can define service capabilities and establish policies that can be applied consistently and seamlessly.
Discover our SDN solutions
Our SDN portfolio includes technologies that make better clouds a reality. We use our products and solutions to help you build cloud networks that are more open, responsive, adaptable, and cost effective.
More insights on our SDN solutions
Nokia Networks can help you prepare your network for the cloud. Our SDN solutions make it easy to bring virtualization and dynamic cloud consumption models to IP and optical networks. With our expertise and technologies, you can streamline your network operations and deliver high-quality, on-demand service experiences.
Source: networks.nokia.com
Share this Post