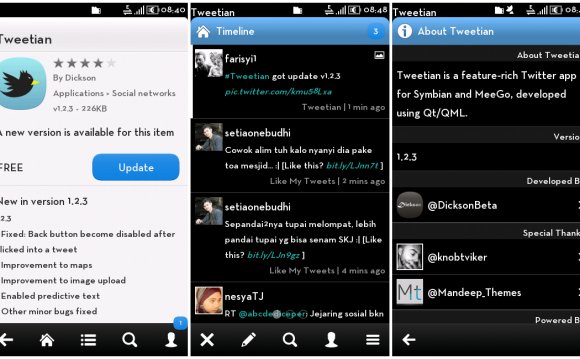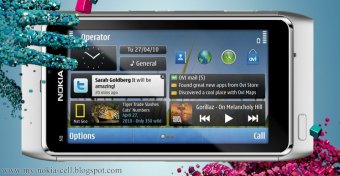 The new feature are given below.
Fresher, renewed look with new icons and wallpapers, and split screen view for Messaging, Mail, Browser, Phonebook, Calendar, and Maps
Improved full QWERTY virtual keypad with split screen view and faster access to special characters
New, faster and easier-to-use browser, with new search features, and most used features available with one tap
New Maps version, with improved search, a public transport network view, and a new Check-in feature for sharing info about places through social networking services
Improved calendar, enabling you to create and accept meeting invitations through Mail
Microsoft Communicator Mobile available
Improved information and communication security
New versions of Ovi Store and QuickOffice
Performance and usability improvements
To Update your Nokia N8 Software to Symbian Anna v022.014 visit the link below.
Note: If you have any Query about this post. Then please don't hesitate to ask question. I will try to helps you as I can. Use comments section for your Queries.
Source: my-nokia-cell.blogspot.com
Share this Post