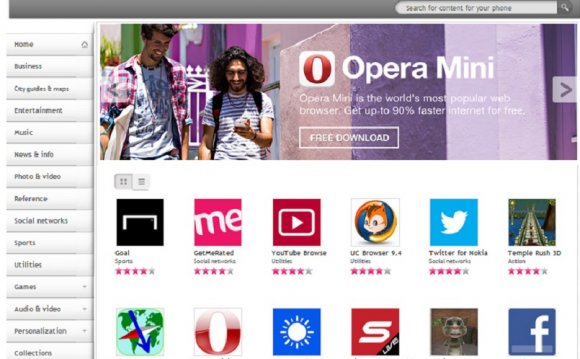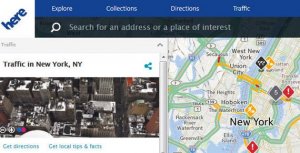 Screenshot by Lance Whitney/CNET
iPhone and iPad users searching for Nokia's Here Maps app in the App Store will come up empty.
Nokia removed its maps app from Apple's store earlier this week over issues related to iOS 7. Trying to access the app through the App Store now returns an error that it's no longer available. Nokia initially didn't reveal the specific causes for the app's ouster but did send the following statement to CNET:
We have made the decision to remove our Here Maps app from the Apple App Store because recent changes to iOS 7 harm the user experience. iPhone users can continue to use the mobile web version of Here Maps under m.here.com, offering them core location needs, such as search, routing, orientation, transit information, and more, all completely free of charge.
A spokeswoman for Nokia provided further details, telling CNET: "We don't want to blame Apple or iOS 7 - the app simply was not optimized for iOS 7 so we decided to remove it."
Source: www.cnet.com
Share this Post