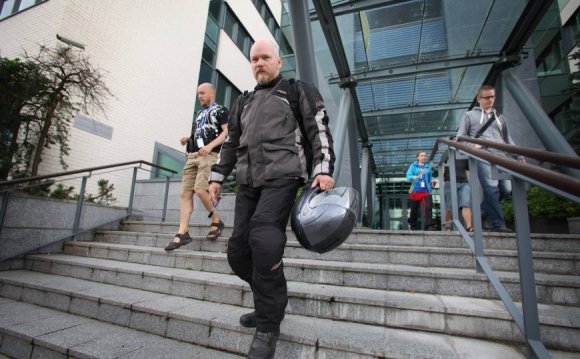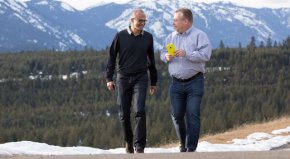 Everyone knew when Nokia hired a former Microsoft executive as its CEO that the two companies were going to get chummy. No one really expected that just a few years later Microsoft would end up acquiring Nokia's entire devices and services business for more than $7 billion. And we certainly didn't think Microsoft would basically burn down the remains of Nokia in the following years. Now it's more of the same. Microsoft has announced nearly 3, 000 layoffs in its smartphone hardware division. This effectively eliminates all the jobs it absorbed as part of the Nokia acquisition.
It's been a long and winding road to reach this point. Microsoft announced Windows Phone as a platform in 2010 to replace the aging Windows Mobile. It made a clean break with the past, employing a new model for apps, media, and an entirely new UI. It was seriously lacking on features compared to the versions of Android and iOS of the day, but the hope was Microsoft with all its resources could iterate quickly. That didn't happen.
The installation of former Microsoft-y Stephen Elop as Nokia's CEO in late 2010 gave Windows Phone a potential boost. He famously sent the "burning platform" memo to Nokia employees, explaining that the company's Symbian OS was not competitive. Nokia eventually went all-in on Windows Phone, but sales were lackluster. Microsoft eventually agreed to buy Nokia's smartphone business in 2013, but just a year later it had already cut thousands of jobs. The cuts continued in groups of a few thousand every couple quarters.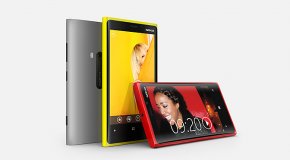 The new round of cuts will drop 2, 850 jobs from the company in total. The news comes by way of a US regulatory filing that noted Microsoft was "reevaluating" how to deploy its resources. This comes after another big round of mobile-focused cuts in May that included 1, 850 jobs. That's also when Microsoft confirmed that it was pulling back from smartphones, but it wasn't technically killing Windows on phones. Still, with no staff to develop phone software, you have to wonder what Microsoft is going to do in mobile.
Microsoft's current CEO, Satya Nadella was not in charge when the Nokia deal was forged, and it's obvious he's not a fan. Under Nadella's leadership, Microsoft has been trimming its smartphone OS efforts and releasing many of its products on competing platforms like iOS and Android. The company has also been buying up smaller mobile app developers like Sunrise Calendar and SwiftKey keyboard. It's also a big investor in Cyanogen Inc, for all the good that's doing. Whatever the company's plans, we don't think you'll be seriously considering a Windows smartphone as your next upgrade.
Source: www.extremetech.com
Share this Post