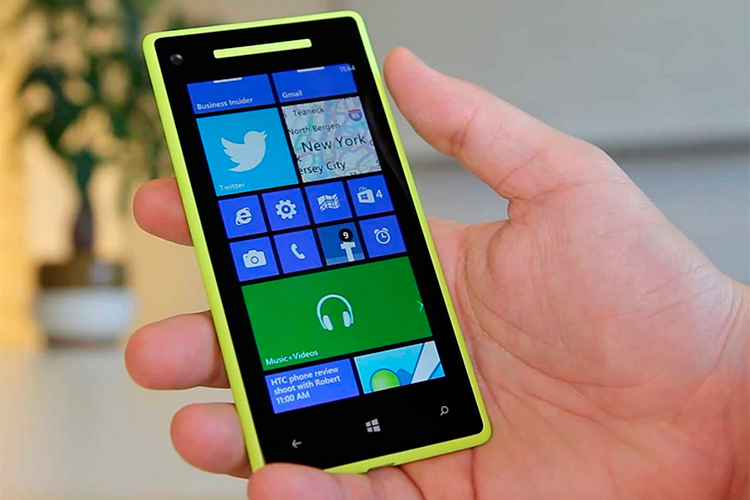 If you are looking for the way to synchronize the data between your Windows phone and some other devices in order to optimize the transfer of a data, we have something to offer you.
Modern technologies allow making the process of synchronization quick and efficient. For this purpose, various apps are used. They become quite helpful when it comes to time management, task distribution and spreading the information among other users. This article is created to make a brief overview of Syncing.NET Free Edition for Windows phone.
Main Benefits of Syncing
1. With Syncing Free Edition for Windows Phone, you will have no need in using separate servers or hiring an IT-specialist. The app allows making an efficient synchronization just in few minutes. What is more, you can be absolutely sure that the data will remain safe.
2. Syncing Free Edition provides you with 2 GB storage place for your data - enough for documents, images and music. Still, if it is not enough, you can always upgrade to the business account.
3. The app is supported by the team of specialists who will answer all your questions if any. You can simply contact the support team via e-mail.
4. The app has a nice interface you will appreciate. It is easy in use and very fast. You can quickly add new contacts, share the information, check e-mail, and manage settings. It is one of the best apps for efficient time management that allows you to save a lot of time.
5. One of the best things about Syncing Free Edition for Windows Phone is the easy and fast process of synchronization. It becomes really helpful when you need to share the information with you co-workers and do it as fast as possible. The app can synchronize the data automatically, allowing you to avoid mistakes that can occur when you need to use by-hand approach. With Syncing Free Edition you can rely on a program that makes no mistakes.
6. What is more, the process of synchronization can be carried out not only in pairs "PC-PC", but "Mobile-PC" as well. Also, there so some other pairs you can use if needed.
7. You do not need any special knowledge to work with the program and you can be absolutely sure about the safety of your data.
You can download and update the app in one click. To try Free Windows Mobile Sync, visit the website.
Share this Post