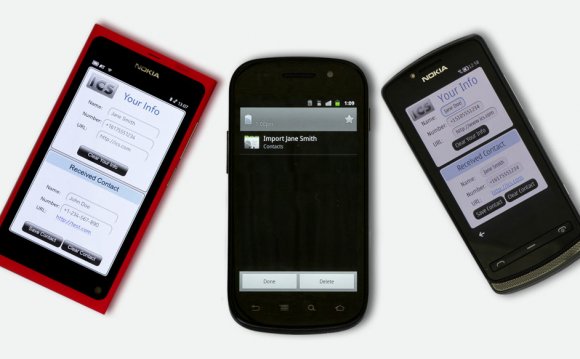 Generate revenue from innovative service offers and enable new business models with Policy and Charging
Monetize your network faster while improving customer loyalty and value with our suite of policy, charging and Diameter control products. With the Nokia Policy and Charging portfolio you can:
Launch innovative service offers and bundles quickly
Support new promotions and marketing campaigns efficiently
Deliver the self-service capabilities and personalized offers your customers crave
Address new policy control requirements for voice over LTE (VoLTE) and network functions virtualization (NFV)
Manage rapidly growing control plane traffic as the Internet of Things takes off
Increase customer satisfaction
Roll out personalized offers and promotions that address the needs of consumers and enterprises. Avoid bill shock by giving customers real-time visibility into wireless usage – and tools that help them manage it.
Streamline service deployment
Speed the delivery of innovative personalized services while maintaining the high performance and ease of use your customers expect. At the same time, make your network more scalable, more flexible, and easier to maintain.
Target customers with personalized offers
Generate new revenue by delivering the right offer to the right customers in real time. Inspire loyalty by letting customers choose the applications and price plans that work best for them.
Be ready for the Internet of Things
Get the tools you need to address rapidly growing signaling traffic, all based on our innovative rules engine technology and Diameter expertise.
Policy and Charging success stories
Learn how Nokia's service provider customers benefit from Diameter signaling control solutions that enable them to improve control plane efficiency, scalability, and security. Read Diameter success stories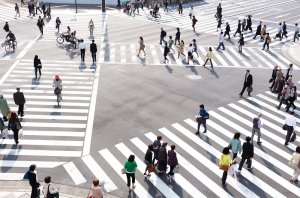 Discover our Policy and Charging portfolio
Join hundreds of service providers that already benefit from our convergent charging, policy control, Diameter signaling control, and billing mediation technologies.
Built for virtualized deployments, the Policy and Charging portfolio is pre-integrated with many of our solutions, including our IP mobile core, IMS/VoLTE, and analytics offerings.
Insights on how our Policy and Charging portfolio can help transform your business
Nokia offers products that span the policy and charging ecosystem, Diameter control, and customer experience management. Our Policy and Charging portfolio brings it all together to help you operate more efficiently and deliver innovative, personalized experiences that inspire customer loyalty and increase revenue.
Source: networks.nokia.com
Share this Post