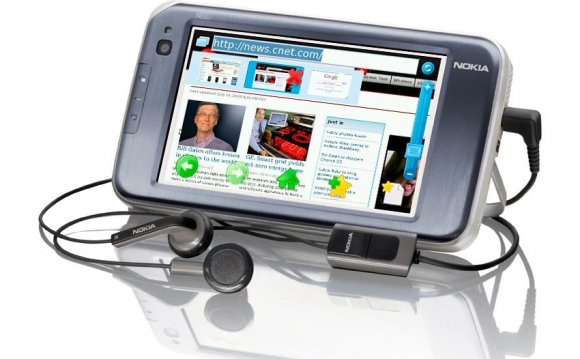 SkyfireIs a fast and free mobile web browser for Symbian phones.
Browsing the Web on a mobile device has traditionally been a nightmarish pursuit. Things are changing though, and browsers such as Opera Mobile, Bolt, and now Skyfire are setting the standard in modern mobile internet navigation.
Skyfire certainly punches its weight against the top mobile Internet apps. It's free, fast, and easy and comes with the proud claim of being the only mobile browser to support all major Web 2.0 standards. That means it copes with Ajax, Flash 10, JavaScript, Silverlight and such.
Using Skyfire is an absolute delight compared with the standard S60 browser. Pages not only render much quicker, but the interface design makes it faster and easier to navigate around pages. You can zoom in and out of pages using the keypad buttons, perform Google searches directly within the address bar, and easily share Web content via SMS, Twitter or Facebook.
If you sign up for a free Skyfire account you'll be able to compile your own start page feeds from Facebook, Twitter, YouTube, Yahoo!, and more. You also get the ability to store bookmarks and browsing history.
If Skyfire is lacking in any aspect then it is its options and settings, which are a little thin on the ground compared to other mobile browsers.
Source: skyfire.en.softonic.com
Share this Post