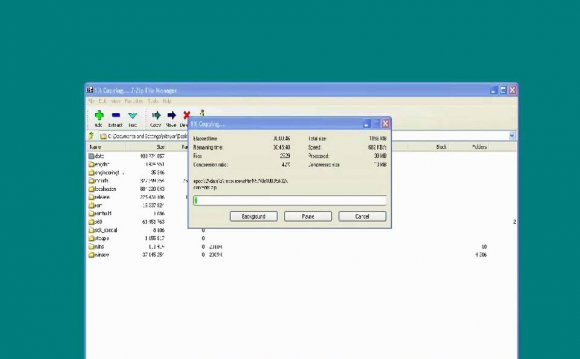 It could be in the early 2012 when you will see smart phone from Nokia containing the power of Windows Phone platform. Microsoft has something special its developers. As always, before the launch of the final version of any platform, Microsoft releases the toolkit for developers, this time it's for Nokia-Windows Phone. Microsoft has launched its SDK (Software Development Toolkit) for Symbian app developers.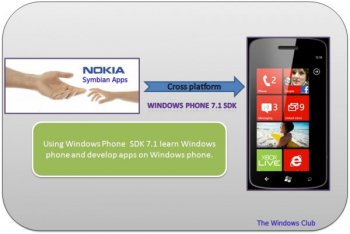 The final version of Windows Phone SDK 7.1 is now available.
Microsoft has said it hopes to make it easier for Nokia Symbian developers to learn Windows Phone. "This helpful package contains the tools and documentation to help you along the path to learning Windows Phone development, " said Jean-Christophe Cimetiere, senior technical evangelist at Microsoft.
There is lot more than you expect in this toolkit for the developers. I will show you what all you will get with this toolkit. Here it is:
1) The .
This is a guide for Symbian Application developers and is about 100 pages divided into eight chapters. Here is the index of this guide.
Chapter 1: Introducing Windows Phone Platform
to Symbian^3 Qt Application Developers
Chapter 2: Windows Phone Application Design Guidelines
Chapter 3: Windows Phone Developer and Designer Tools
Chapter 4: C# programming
Chapter 5: Introducing Windows Phone Application Life Cycle
Chapter 6: Porting Applications to Windows Phone
Chapter 7: Windows Phone Example Applications
Chapter 8: Using the API Mapping Tool
Source: www.thewindowsclub.com
Share this Post