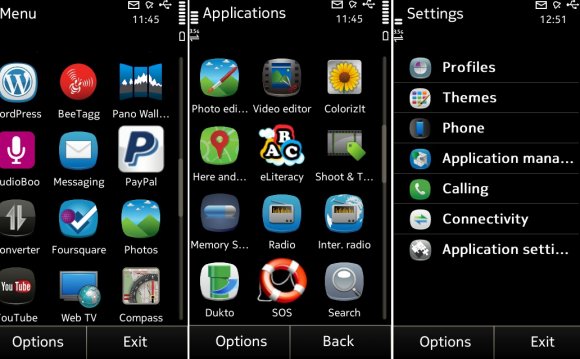 The N8 Research Partnership's main research areas have been chosen based on existing research strengths in the N8 universities and the potential for growth and economic impact.
The N8 Research Partnership is developing two Research Themes: AgriFood and Urban and Community Transformation.
These N8 Research Themes are expected to develop over a 3-5 year period to provide a platform of international and world-class research, incorporating multiple collaborative activities (including doctoral training where appropriate) and engagement with industry regionally, nationally and internationally.
Each Research Theme is sponsored by a Pro-Vice Chancellor for Research and has one or more Academic Leads.
Emerging Communities
In addition to the N8 Research Themes, the N8 Research Partnership has recognised three areas as Emerging Communities; Robotics and Autonomous Systems, Targets for New Medicines, and Bioeconomy.
Emerging Communities are areas that have the potential, through the development of a research community and knowledge exchange, to grow into a future Research Theme.
The focus of all of our research programmes is to:
Deliver collaborative R&D which combines the complementary capabilities across the N8 universities.
Source: www.n8research.org.uk
Share this Post