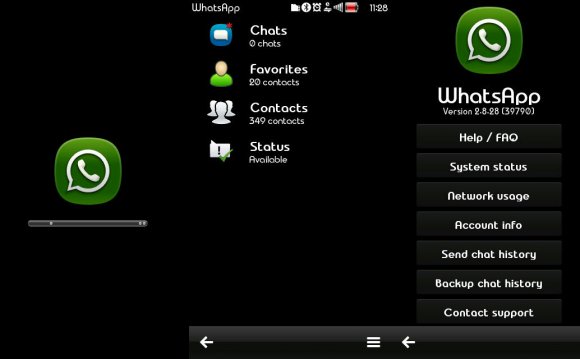 The mobile team is excited to announce that one of our partner developers, Nokia, has built a new LinkedIn application using the LinkedIn Platform . This is a great example of how developers can leverage the LinkedIn ecosystem, and a great opportunity for us to bring LinkedIn to our users across various mobile phones globally.
This new LinkedIn app brings a deep LinkedIn experience to the Nokia N8, Nokia E7, and Nokia C7 series of smartphones.
We Work Where You Work
LinkedIn for Nokia includes a full, rich feature set designed to bring the most useful features of LinkedIn to your Nokia smartphone. The application features six modules, each with a user experience designed from the ground up for Nokia devices:
Updates. View and share crucial business intelligence and updates with your network. Perfect for those spare moments between meetings.
Search. Search across 100 million global professionals, and get the answer back in seconds. Nokia has implemented a unified search across both your direct connections and the entire LinkedIn network.
Connections. LinkedIn is your address book in the cloud. Get quick access to any of your connections to get their up-to-date profile information, and the ability to send them a message immediately.
Invitations. Why wait to get back to your desk? Accept outstanding invitations immediately and invite people to connect wherever you are.
Inbox. Stay up-to-date with your LinkedIn messages and communicate with professionals within your network.
Reconnect. You can't leverage your network if you don't build it. This module brings suggestions for new connections to you anytime. Now you can build your network from anywhere, in seconds.
LinkedIn Everywhere
Source: blog.linkedin.com
Share this Post