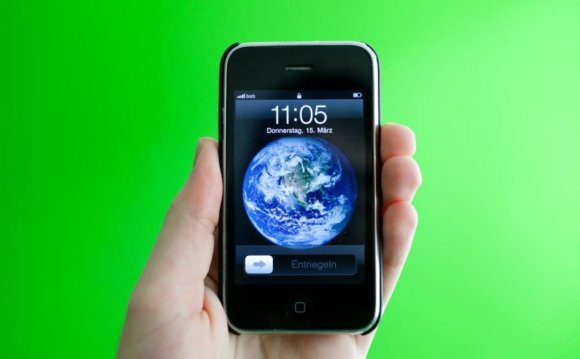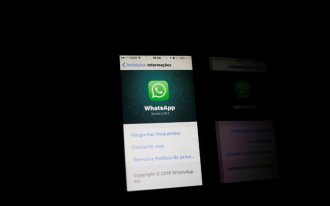 In February this year, WhatsApp had announced it will stop supporting older smartphones, which included the earliest versions of Android, iPhone, Nokia, BlackBerry, and Windows Phone 7 by end of 2016. Later it was announced that WhatsApp will extend support for BlackBerry OS, BlackBerry 10, Nokia S40 and Nokia Symbian S60 until June 30, 2017. Now as the end of the year approaches, WhatsApp's support for some of the older devices will be coming to an end.
For users who are worried, it doesn't look like too many phones will affected in the Android and iOS universe. WhatsApp support will stop by the end of 2016 for those running on Android 2.1 and Android 2.2, Windows Phone 7, the iPhone 3GS and or any other iPhone still on iOS 6. Technically for Android this means around 0.1 per cent devices running on Android Froyo, if you go by the numbers according to Google's own dashboard from November 2016. So anyone who still has a phone on Ice-cream sandwich or Jelly Bean need not panic.
According to Apple's October 2016 data, there are around 8 per cent devices still on earlier versions of iOS (which includes everything under iOS 9 and below). So if you're still on iOS 6 for some reason, then you should know that support ends for you this year.
For Windows 7 mobile owners, 2016 will definitely be the end of WhatsApp support. The instant messaging app has given BlackBerry 10, Nokia S40, Symbian S60 and BBOS users a lifeline still June 2017. According to WhatsApp's older blog, the reason for ending support was that these phones don't "offer the kind of capabilities" they need to expand the app's features.
WhatsApp, which has over 1 billion monthly active users, has emerged as the world's most popular instant messaging app. The app recently got the video calling feature on iOS, Android and Windows Mobile, and will now compete with other apps like Skype, FaceTime, Google Duo, which are centred around video calling.
Source: indianexpress.com
Share this Post