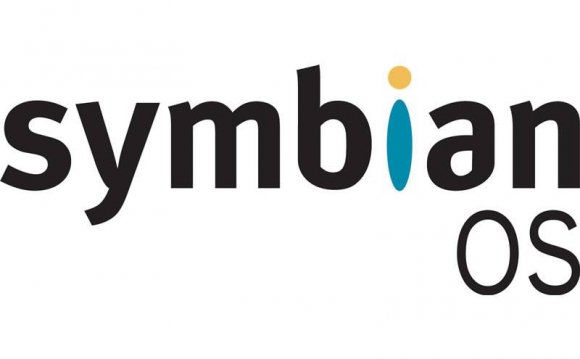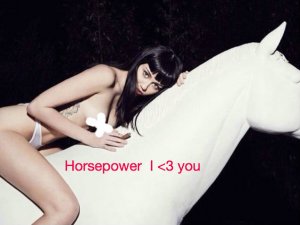 "Atta girl" he whispered into my ear as I was shaking and clinging to his body. My heart was racing so fast I felt as though it would explode out of my chest at any moment. I had been straddling a small but powerful device controlled by my partner that, within minutes, guided me to the strongest orgasm(s) I have ever had. I had to laugh, I felt pure bliss and pleasure—there was nothing else left to do. Truthfully, I had no idea I would get so sweaty. I had been planning to keep my shirt on, for christ sake.
My partner and I climbed up the two flights of stairs to Canada's only Sybian (like, the REAL thing) owner and rental proprietor, located just off of Queen Street West in Toronto. Wil McLean of Sybian Toronto graciously showed us his place and finally lead us to the sex toy playground where the Sybian itself lay on a clean and soft surface blanket. It looked simple enough; a black vinyl (antifungal, marine grade for easy cleaning) dome-shaped box. We found a couple of pillows and the three of us sat around the Sybian and began to chat. Wil offered us a couple of glasses of water, which we declined. He insisted. "You will need them."
Before getting started, Wil sat with my partner and I and we all discussed a wide range of all things Sybian-related; the horse power of the machine, the easy cleaning methods, the specific functions of each pulse and vibration of the machine for each specific part of my vagina, clitoris and uterus. It turns out, from middle-aged couples who are now free of the kids to bachelor and bachelorette parties who are looking for a unique experience, Sybian Toronto sees folks from all walks of life who are ready and willing to explore and push the boundaries of their orgasmic power.
Wil guided my partner through the control functions, turning the machine on and giving us a feel for the horsepower through the vibrations carried in the floor. A master of technique, Wil taught us about the tantalizing precipice the Sybian waves of vibration could bring me to, and the importance of learning and using our own methods of communication. After almost an hour of chatting and our curious questions, Wil left us to it and put some Portishead on, as requested, as background music.
We both stripped down. I sat on the Sybian after changing the removable toy piece to a flathead, and tried to get comfortable. Once my partner began slowly moving the dials, the sensation was without a question very, very nice. My partner kissed my lips, told me I seemed tense and asked what he could do to help me relax. The truth was, while I knew I was heading toward an insanely powerful orgasmic experience, I began to notice my lack of control in the situation; I had to give my body and my self over to this machine and let it have its way with me. While I expected to easily hop on and ride the Sybian to orgasmic oblivion, I instead faced my ego, which harnessed the youthfulness of my unexplored sexuality, holding back any little bit of control it could grasp. Wil had told me to let go and allow my body to spill over the machine—I was here, I was naked, I had to at least try.
And try I did. Until the sounds coming out of my mouth were ones I had never heard before. I climaxed, it felt like, five different but connected times. With my partner at the controls under the instruction of vagina-whisperer Wil Mclean, I orgasmed with a power I had never experienced, for a length of time I had never known possible. Trembling, I asked my partner to take me down as he lowered the vibrational speed and intensity on the Sybian— delightful and powerful, it was overwhelming for my first time. Both of us panted as he helped me get off the machine; my legs were jelly, my heart was racing and we both had a permanent smile for the next couple hours.
Source: www.shedoesthecity.com
Share this Post