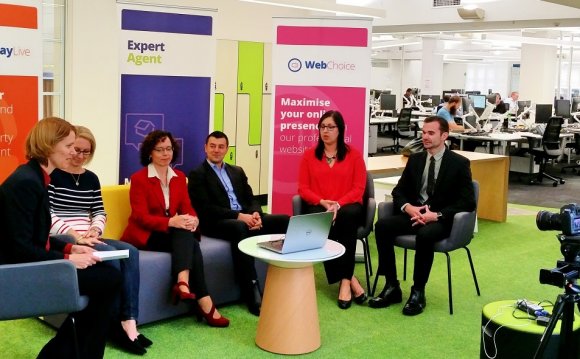 If you don't know what Google Maps is by now then you've either been on a different planet or you've been getting very lost on this one.
Google Maps has been transforming the way I, for one, find my way round strange cities or locate great bars and restaurants. One of the problems though is that I have needed a PC to use it, which is not so good when I'm walking down roads I don't recognize. Well, problem solved, or so it seems, because now Google Maps is accessible by phone.
This version lets you do all the things you should be used to and unable to live without by now. You can locate streets, companies and other points of interest like hotels and restaurants; fly round the world viewing satellite imagery from every country on Earth with some incredible footage of different landscapes and wild animals.
More usefully, Google Maps is one of the best route finders available allowing you to generate directions from any two points on the globe. It uses your GPS data to plot where you are on a map, effectively making Google Maps a satellite navigation system. What's more, if you flick on Street View from the Layers menu, you'll be able to confirm that you're on the right track.
Google Maps is now loaded with features to help you connect with people around you. Its Latitude service allows you to track the position of your friends anywhere on the planet (and vice versa). You simply need to create a Google profile then load your contacts. Google Maps for mobile then displays their locations on the map, making it easier to hook up (or avoid them!) if they are near you.
New for version 4 of Google Maps is support for Buzz. This location-aware service allows you to spread the word to people around you about what you're doing or about what you think of a certain place. Simply tap on a location and you have the option to type something about that place. Enable the Buzz layer from the options menu and you'll be able to see what people around you are saying.
Google Maps for mobile is one of those essential applications that significantly enhances the usefulness of your phone.
Views: | Likes:
Source: google-maps.en.softonic.com
Share this Post