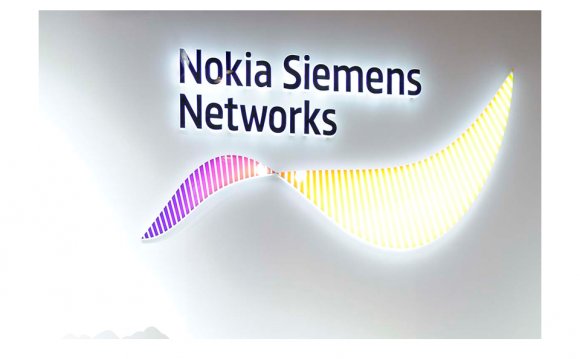 Nokia is the world's specialist in mobile broadband. From the first ever call on GSM, to the first call on LTE, we operate at the forefront of each generation of mobile technology. Our global experts invent the new capabilities our customers need in their networks. We provide the world's most efficient mobile networks, the intelligence to maximize the value of those networks, and the services to make it all work seamlessly.
//
Nokia presence in Greece is focused mainly in two fields: Customer operations (sales and service office) and Networks with a R&D center
Customer operations
Nokia Networks Hellas is a leading telecommunication product's, solution's and services' supplier. Nokia Networks Hellas is operating as an operations hub for the wider Balkan geographical area, being responsible for business in neighboring Albania, Cyprus, as well as responsible for customer specific sales activities in Romania and others.
Athens Technology Center
Athens R&D Center was founded in 1990, celebrating this year 24 years of accumulated Research and Development experience in the telecommunications sector. It currently employees more than 800 highly skilled engineers who develop and test telecommunication products and services, protocols and applications for Mobile Broadband Products.
In Athens Technology Center, we are following closely the rapid changes in the global environment as well as the local ecosystem, trying to develop a good understanding of the challenges and take advantage of the opportunities.
Corporate Social Responsibility initiatives (Greece)
University collaboration across various institutes in Greece; participation on projects, thesis offering and apprenticeship opportunities for students
Charity, also through organization of events such as concerts
Blood Drive (2x per year) and maintenance of the blood bank of the Company available to employees and friends of our employees
Participation in Classic Marathon of Athens and Paralympics
Source: networks.nokia.com
Share this Post