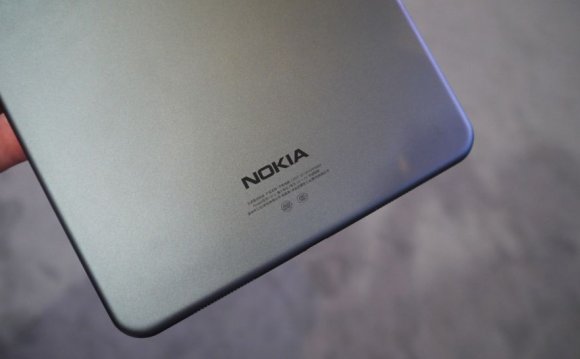 Nokia Mobile Backhaul solutions give you the flexibility, scalability, and operational simplicity to deliver the best customer experience at the lowest possible total cost of ownership (TCO).
Our award-winning portfolio of IP/MPLS, microwave, optical, fixed access, and network management products can ease your transition to LTE and small cells. With our technologies and expertise, you can bring more capacity and coverage to your mobile network.
Is your mobile backhaul ready for the future?
The mobile services market is big business. It's also highly competitive. To grow market share, you need to deliver an outstanding customer experience at the right price.
LTE and small cells can help you address demand for capacity and coverage. But these technologies will have a major impact on your mobile backhaul network.
Mobile Backhaul: Numbers to know
20x more peak traffic in dense areas by 2018
3–10 or more small cells per macro cell
70% cite poor service as reason to switch providers
More flexibility
We provide the ultimate in flexibility with mobile backhaul solutions that let you optimize the transport of any service at any cell site location. You can use any access media and a variety of networking topologies.
Support cell sites in more diverse locations, from traditional towers to lamp posts, utility poles, and sides of buildings
Connect cell sites to the backhaul network using fiber, copper, or microwave access
Deploy new backhaul topologies to support heterogeneous networks that deliver 3G, LTE, and Wi-Fi® services
Easier scalability
Our backhaul access solutions let you reduce equipment footprint, power, and cost at macro and small cell sites. They also give you the scalability you need to handle increasing bandwidth to the cell site.
Handle more cell sites and aggregate more bandwidth per site as your mobile traffic grows
Scale your backhaul network to support more nodes and capacity
Support an expanding range of IoT applications and be prepared for 5G
Simpler operations
Our mobile backhaul solutions help you keep costs and complexity in check as you deploy and operate backhaul for heterogeneous networks. Common management simplifies provisioning and reduces truck rolls while allowing you to deploy any mixture of backhaul access devices optimized for your small cell and macro cell locations. End-to-end service visibility and control streamlines your operations and lets you quickly and efficiently resolve any issue.
Source: networks.nokia.com
Share this Post