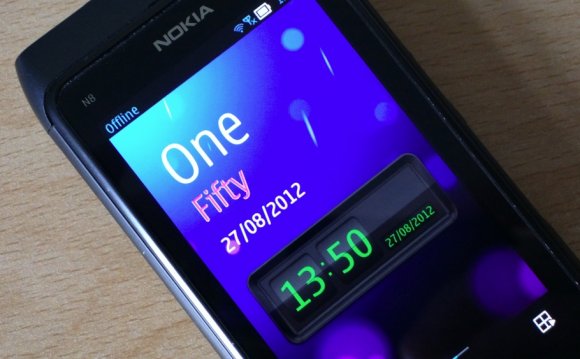 *NOTE: Please read this post before making a reply. At this time there is no information on when which product codes are made available so please do not post such requests and keep this thread clean and easy to follow. We will make sure to let you know of any additional information as it becomes available.
Hi all,
great news! We just started to roll out our next update for Symbian called Nokia Belle Refresh for Nokia N8, Nokia E7, Nokia C7, Nokia C6-01, Nokia X7 and Nokia Oro with version number 111.040.1511 (Nokia E6, version number 111.140.0058, will follow still this week, Nokia 500 updates will follow shortly).
This update again brings new features to Symbian smartphones, for example:
- a new browser with HTML5 web apps support, a new set of homescreen widgets, and the previously released Microsoft Office Mobile App and Nokia Maps Suite 2.0 in one package.
- Nokia N8 will have some extra apps for imaging
The update will be rolled out in phases, starting with the vanilla versions (ie. basic software variants without any specific operator or country configuration). Country and operator variants will follow within the next weeks, depending on local and operator approvals.
pS: Just like after updating from Nokia Anna to Nokia Belle, some apps may not work due to compatibility issues. If you need more information on available apps, please contact your local Nokia Care support. Furthermore, you can also contact the respective App developer to enquire about the compatibility.
Source: answers.microsoft.com
Share this Post