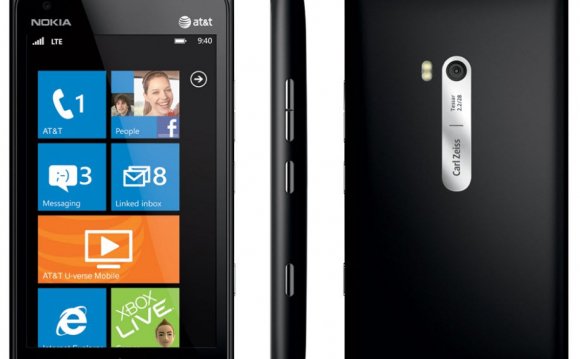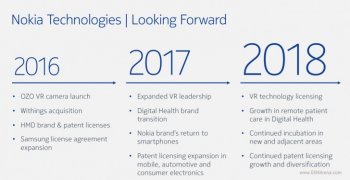 Next year we shall once again see Nokia smartphones in the wild. The not so surprising news comes from the Finnish company itself, through a slide featured in its investor-focused presentation at the Capital Markets Day event. You can see the relevant slide in the image below, and in it the confirmation for Nokia's return to the smartphone world.
That is, at least as a brand. Nokia the company isn't really going to produce any of the future Nokia-branded devices, it will just act as the owner of the brand and patents, and it will oversee the creation of the new phones. Actually making those will be HMD, a new entity created earlier this year, which will pair Nokia's brand, patents, and oversight, with Foxconn's R&D and manufacturing prowess.
HMD has a ten-year exclusive agreement for using the Nokia brand on mobile phones, and it will pour a minimum of €500 million in marketing in the first three years in which it's going to sell those handsets.
Source: www.gsmarena.com
Share this Post