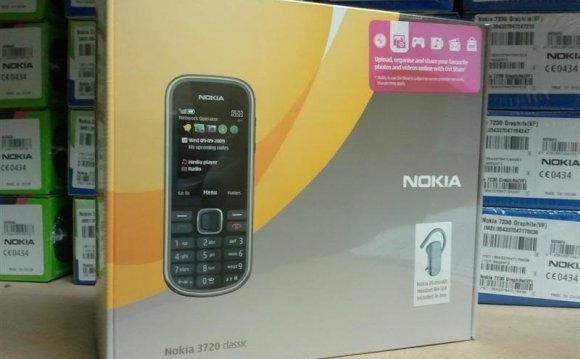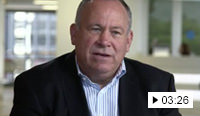 As part of an economic transformation, New Zealand has entered a new and exciting communications era through its ambitious national Ultra-Fast Broadband plan.
Watch the testimonials of the main players who brought a successful national open-access broadband infrastructure to New Zealand.
Chorus
This wholesale operator is the primary builder behind the ultra-fast broadband network.
Mark Ratcliffe, CEO
Crown Fibre Holdings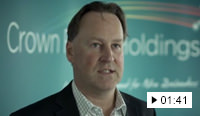 This entity was established to manage the New Zealand government's NZ.5 billion investment in ultra-fast broadband.
Graham Mitchel, CEO
Nokia
As a trusted technology and business partner to Chorus, we provided core IP networking, open access technology, consulting and managed services.
Seán O'Halloran, President and managing director Australia & New Zealand
New Zealand Government
Through its Ministry of Business, Innovation and Employment, the New Zealand Government led the ambitious effort to reframe the nation's economy.
High-tech farming
Improving efficiency and productivity with broadband services.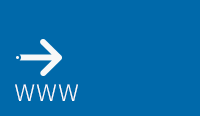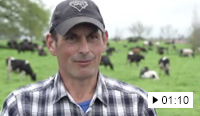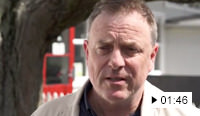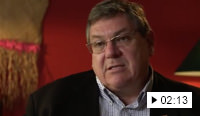 Source: networks.nokia.com
Share this Post