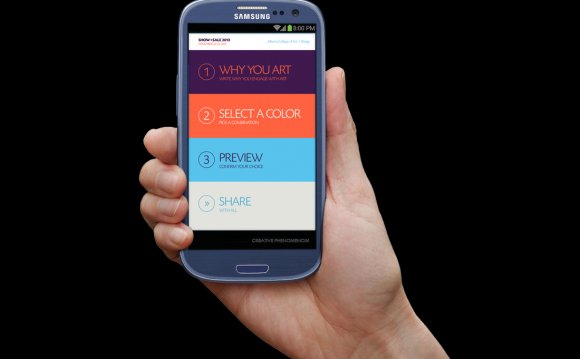 Nokia, with the Mobile Runtime for Java Applications (JRT), is enabling development of Java applications for Symbian 3 devices, Nokia officials said Thursday. The company recently contributed JRT to the Symbian Foundation. JRT is available as part of the latest Symbian 3 Product Development Kit, also detailed this week.
"This means that developers can write Java applications for Symbian 3 devices, like the recently announced Nokia N8, " said Jyrki Aarnos, package owner for JRT, and Aleksi Uotila, JRT product manager at Nokia, in a blog post entitled, "Setting Java Applications Free with JRT."
"More importantly, the JRT is now open source so the community can modify and add to the JRT implementation under the terms of the Symbian Foundation's EPL licence, " the Nokia officials said.
JRT features 1 million lines of Java and C++ source code for the runtime, an application installer, and API libraries. Test cases and documentation are included as well. Compatible with shipping Symbian devices, JRT supports open source API implementations, including Java Specification Request (JSR) 118 MIDP 2.1, JSR 135 Mobile Media API 1.2, and JSR 177 Security and Trust Services API for J2ME (Java 2 Micro Edition) 1.0. APIs for Bluetooth are supported as well.
A virtual machine for JRT has been provided by IBM under a licence that allows it to be used for research and development purposes and Java application development.
PDK 3.0.0 contains a full build of Symbian 3, plus corresponding source code. Version 3 of Symbian offers personalised home screens, multimedia capabilities, and better data networking, according to the Symbian blog.
Source: www.techworld.com
Share this Post