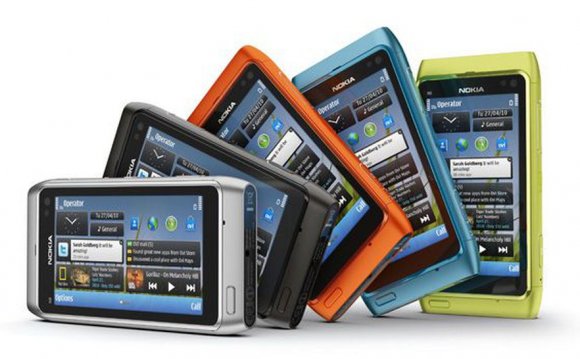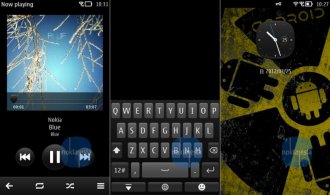 Meet Carla: the latest version of Nokia's Symbian software is revealed for the first time in slinky screenshots, complete with Android-style unlocking.
Carla includes a new onscreen Qwerty keyboard, improved browser and updated music player. An updated options screen draws on the design of MeeGo, the ill-fated software in the .
The first shots of Carla appeared on Indonesian blog Nokianesa, although they've now been removed. I'm not sure why whoever leaked the screenshots has an Android wallpaper for their lock screen, but then Symbian certainly looks a lot like Android these days with its custom home screens and app icons.
One feature that'll be very familiar to anyone with an Android phone - or any smart phone - is the new unlock screen that involves swiping your finger on the screen. Slide-to-unlock has become a de facto standard for Android, Windows Phone and iPhone, but it's also a in the current legal war between Apple and Android. Apple recently won a that are unlocked by sliding a fingertip.
Carla is also rumoured to have such hoity-toity smart phone features as NFC, Dolby surround sound and fancy Dan widgets.
Carla is the newest version of Symbian after the alphabetically (and prettily) named Anna and Belle updates. The current version, Belle, has been around since late last year.
Word on the street is that Carla will arrive on the, this summer. It's likely to update the likes of the N8, E7, , and before the end of the year.
Source: www.cnet.com
Share this Post