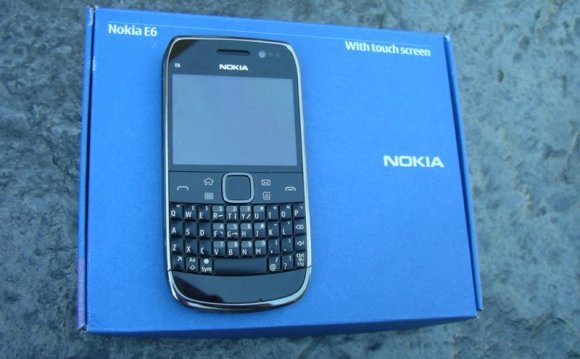 Alas! The wait is over! Today, we're extremely excited to announce the availability of hike messenger on Nokia Symbian S60!
The past few weeks have been all about bringing performance upgrades and significant UI updates to our Android, Blackberry, WP8 and iOS app versions. And today, we're thrilled to extend our device footprint to Nokia Symbian S60!
We can't wait for you to get your hands on the app!
Download hike for Nokia Symbian S60 —
We've got the following features on hike for Nokia Symbian S60:
Stickers! — Express yourself like never before! Share awesome stickers with friends!
Send images — Send pictures for free to your loved ones!
Emoticons — Share hilarious hike emoticons and make your chats more fun!
Free hike2SMS for India — If your friends are not on hike, send them free messages from within hike!
Group Chat — Why chat with one when you can group chat with all! Create groups of up to 20 friends!
hike for S60 will work on all 5th edition Anna and Belle full touch smartphones such as Nokia 603, N8, N97, 5800 Xpress Music, C7, C6, 701 and so on.
Source: blog.hike.in
Share this Post