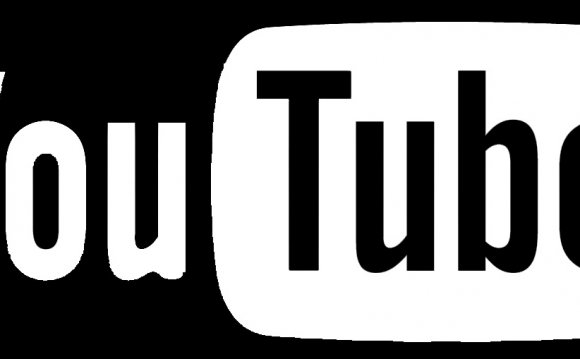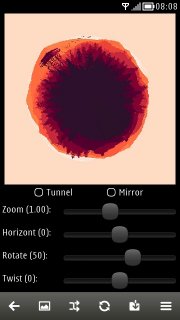 Easily convert your photos into Tiny Planets using a wide range of tools provided into this application.
Notes:
Tiny Planet is tested and optimised for original Symbian Anna, Nokia Belle ReFresh/Belle FP1/Belle FP2 FW.
The program will probably work on different CFWs, included deep modded CFWs like "Delight".
But there is no guarantee that all functions will work properly on that type of deep modded FWs.
Note, If you have CFW with renamed or replaced original Symbian Anna, Nokia Belle "Gallery" folder, better use Self-Signed version.
Otherwise you will be not able to open images via app's bottom bar "Gallery" icon, you will get black screen in Unsigned version. To open images in that case, you need to open them via program "Menu" by choosing "Open Image" or install Self-Signed version.
Tiny Planet was originally developed for FP2 devices, because they have more RAM, so it operate faster and smoother on them.
But Refresh devices are also ok to use it. Tiny Planet can convert and save 5-9MP (and smaller) images quite fast.
It also can process and save 10-15MP images, but in this case program needs more time, about few mins.
As about 16-60MP and bigger images, they can be viewed and edited in Tiny Planet, but due limitations of HW can't be saved.
Some screens of Tiny Planets in action:
Hopefully the AppList Store is working out for you all. See here just in case you haven't already got this installed or if this is new to you. Also, if you have custom firmware installed, make sure you tick the option in settings to show 'unsigned' applications, you'll see extra applications!
Source: www.allaboutsymbian.com
Share this Post