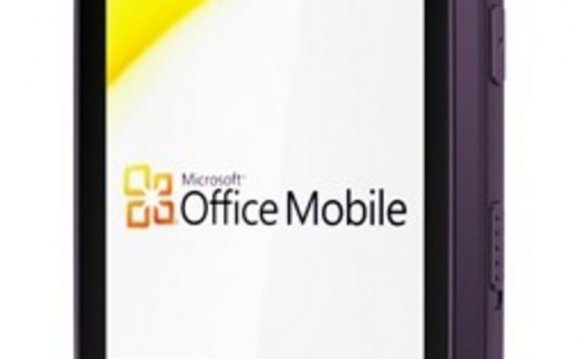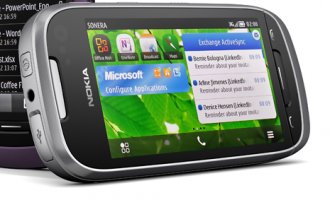 Although Nokia decided last February that it would adopt Microsoft's Windows Phone platform for smartphones going forward, the company hasn't totally abandoned its Symbian users. In September, Nokia said it would be offering the Office suite in early 2012, for example. And it has updated the latest version of Symbian, not once, but twice, since the Microsoft deal: Symbian Anna arrived last August and was followed by Symbian Belle this February.
The Office update should be welcome to the Nokia faithful that have bought a recent Symbian device. The Word app supports full document editing including tables, SmartArt and charts. Excel includes charting functions as well, plus support for 110 formulas. PowerPoint slides are also editable and include Outline view for fast navigation. All document types can be used with SharePoint.
There's no question that Microsoft's software — both Windows Phone and Office — are helping Nokia manage a transition to the modern smartphone age. And without fail, Nokia's CEO, Stephen Elop, has continued to reiterate that Windows Phone is the future.
I still can't help but wonder if Symbian is a viable "Plan B" even though Elop has told me that there is no Plan B. Put another way: If Nokia can continue making solid progress with Symbian — the platform as well as the app ecosystem — then perhaps Symbian can be "resurrected" for specific audiences around the world.
Source: gigaom.com
Share this Post