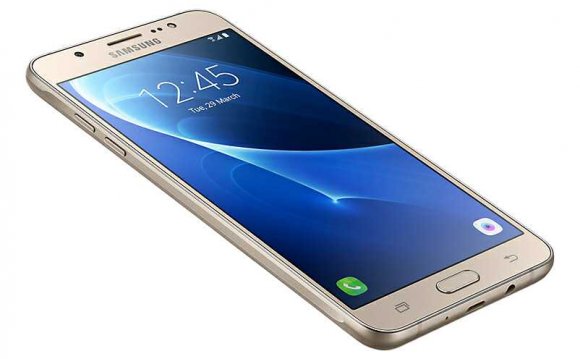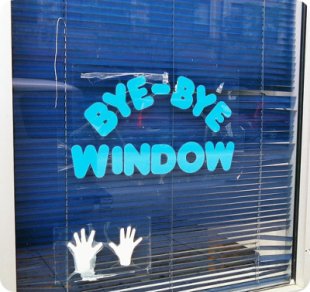 Symbian is now officially dead, Nokia confirmed today. In the company's earnings announcement that came out a little while ago, Nokia confirmed that the 808 PureView, released last year, was the very last device that the company would make on the Symbian platform: "During our transition to Windows Phone through 2012, we continued to ship devices based on Symbian, " the company wrote. "The Nokia 808 PureView, a device which showcases our imaging capabilities and which came to market in mid-2012, was the last Symbian device from Nokia."
This confirms long-floated reports starting over a year ago that the PureView would be the last view we'd have of Symbian. Meanwhile, news has started to leak out that the celebrated PureView imaging technology would start appearing in Lumia devices later this year.
In Nokia's earnings release today, it noted that the number of Symbian handsets sold in Q4 was 2.2 million units, half as many as the Lumia Windows-Phone range at 4.4 million units, and less than 14% of the overall volume of smartphones, which totalled 15.9 million.
Prior to the gatecrash from Android and Apple, Symbian was the world's biggest smartphone platform, a position it held until 2011, when it was overtaken by Android.
Symbian started life around 1998, first conceived as a multi-vendor effort between Nokia, Ericsson, Motorola and Psion to create a common smartphone platform to be used all four companies' devices. The partnership never really worked as smoothly as intended — although devices did come out of it.
In the meantime, Apple produced the first iPhone, Google kicked off Android, and Nokia began to sweat. In 2008, Nokia subsumed all control of Symbian and took it in-house. And in an attempt to court handset makers and developers again to compete against the Android ecosystem, it make Symbian open-source. No one bit, however, and so, bit-by-bit, market share began to drop.
As Nokia has put more effort into a fightback strategy based around Windows Phone-Lumia devices and lower-cost handsets made on its S40 proprietary OS (namely the Asha line), Symbian has been fading away — as I pointed out the other day, eerily represented by a fading logo on its website, which is now maintained by Accenture as part of an outsourcing/sales deal.
As of last quarter, Symbian accounted for only 2.6% of smartphone handset shipments, compared to over 72% for Android. Part of that is due to demand, and part of that is because Nokia has been putting significantly less effort on those devices.
As with the rest of today's earnings, there were signals earlier this month that Nokia would finally admit the end of Symbian today. Then, executives noted that Q4 would be the "last meaningful quarter for Symbian" on Nokia's balance sheet and in its business.
The rest of today's earnings release, in which Symbian is mentioned 22 times to Lumia's 57, is related to describing how revenues from Symbian have been "ramping down" and costs and efforts dedicated to the platform have also been on the decrease.
Among them:
Symbian's decline was blamed for the huge crash in sales that Nokia saw in Greater China. There the company's net sales were down by 69% (a mirror of Apple's 67% increase reported yesterday). "On a year-on-year basis, the decrease in Greater China net sales was primarily due to our Smart Devices business unit, most notably lower net sales of our Symbian devices, " Nokia said.
R&D costs and marketing were also lower because of the decreased focus on Symbian.
Symbian's lower gross margin weighed down Nokia's overall gross margin.
See also: ganhar dinheiro
Source: techcrunch.com
Share this Post