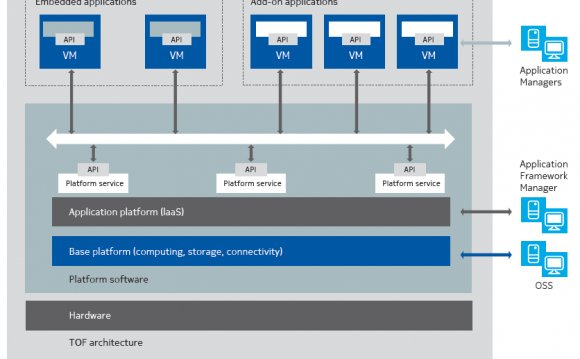 Our Motive® Care and Support Applications simplify your assisted care, self-care, and field support operations. Combining service orchestration with service intelligence, these applications let you increase first-time fix rates and deliver effortless customer experiences across all touchpoints. This helps you improve customer service, decrease customer turnover, and reduce costs.
Our total omnichannel care capabilities let you make easy-to-use service consoles and applications. These interfaces gather intelligence from many sources, including the network, devices, third-party applications, and back-office systems. They combine this intelligence with guided problem triage, troubleshooting, and resolution workflows. This combination reduces help desk call volume and handle times.
Adopt an agile CX business strategy
Reduce IT and care costs with automated workflows and a consolidated approach to service management. Using our Motive Service Management Platform (SMP) you can support thousands of interactive customer care and business process workflows. It lets you optimize your processes to fit your business needs across your existing fixed and mobile service delivery ecosystem.
Assisted Customer Service: Meet customers' expectations by enabling CSRs to address and resolve their service issues the first time they contact the help desk. Our Motive Customer Service Console (CSC) gives CSRs better visibility, information, and management capabilities. These improvements help them set up and manage services efficiently, and diagnose and resolve service issues in a single contact.
Self Service: Let your customers take charge of the service experience. Offer self-service applications that allow them to resolve issues and manage services on their own terms – without contacting the help desk. Our Motive Self-Service Console (SSC) provides a web-based portal and mobile application that standardize the customer experience across fixed and mobile device platforms. Its tight integration with Motive platforms, applications, and business and operations support systems (B/OSS) allows you to offer self-care services on any device.
Field Service: Reduce downtime and strengthen customer relationships with tools that empower field technicians to resolve issues quickly and cost effectively. Our Motive Field Technician Console (FTC) lets you equip field technicians with remote service, automation, mobility, consolidation, and collaboration capabilities. These capabilities boost your first-time fix rate. This helps you improve customer satisfaction and field service profitability, and avoid the costs associated with additional service calls.
Our award-winning customer experience solutions have created over €2B in cost savings for our top 10 customers. We are the global leader in home, mobile and IoT device and service management solutions that simplify provisioning and care processes. Our Motive solutions support:
More than 1.5 billion devices for 300 customers
90% of Tier 1 carriers
Approximately 1 million CSRs
More than 2.5 billion workflow executions per month
More than 10 million self-service sessions per month
Nokia is the leading provider of omnichannel customer care solutions for home, mobile, small cell and enterprise devices and services. We help companies adopt care processes that deliver the highest possible customer satisfaction at the lowest possible cost. Our Motive Care and Support Applications is the choice of hundreds of companies seeking to give CSRs, technicians, and customers solutions that help drive loyalty and generate a short-term ROI.
Source: networks.nokia.com
Share this Post