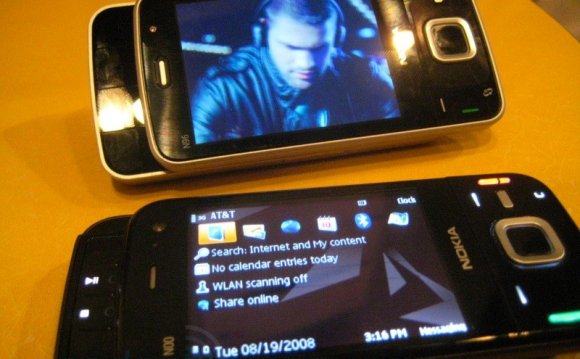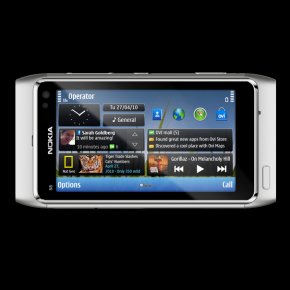 Nokia has decided that future phones in its N-series will no longer use the Symbian operating system. Instead, the mobile phone manufacturer is moving to use the Linux OS MeeGo.
MeeGo is the result of combining Nokia's Maemo and Intel's Moblin platforms to create one new operating system capable of being deployed to multiple devices. Although MeeGo is already pushing ahead for netbook platforms, the move to using it in smartphones is a major shift for Nokia.
The transition should be a relatively painless one for developers as Nokia already had a common framework setup for deploying apps to Symbian or MeeGo devices.
The Nokia N8 runs Symbian, but it will be the last model to do so. Symbian will remain in use on other, lower-end smartphones, however. The move to MeeGo is seen widely as Nokia attempt to better compete with Google's Android and Apple's iOS platforms at the higher-end of the mobile market.
Matthew's Opinion
Below is a demonstration of MeeGo in action on a tablet device. Imagine this, but on a smartphone screen and you get an idea of what to expect from the Nokia N9:
By the time the N9 arrives, smartphone processors will run at 1.5GHz or faster as standard. It's safe to assume what we see on MeeGo tablets and netbooks today will be the phone experience too. If that's the case, Nokia certainly has a good competitor to Android and iOS in the works.
Source: www.geek.com
Share this Post