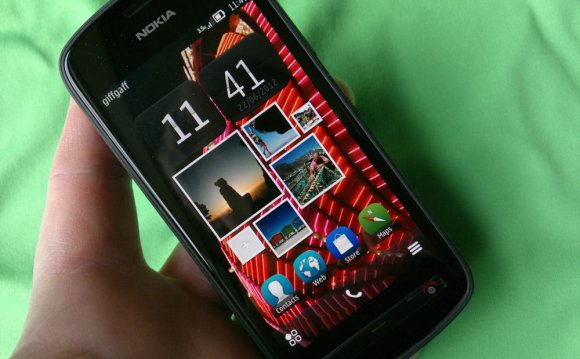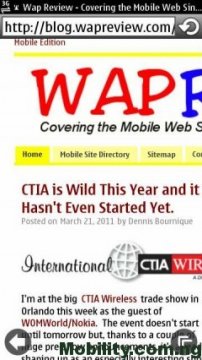 Dennis Bournique of WapReview.com is someone that I hold in high esteem in the mobile web world. He has had hands-on time with the Nokia C7 Astound which has some of the Symbian PR2.0 firmware pre-installed. One of those features is the new browser, and he has taken the pains to run certain performance tests (javascript and HTML5) on this.
Here, I quote Dennis on the performance of the new Symbian browser:
I'm pretty happy with the new "pre-PR 2.0" Symbian browser on the T-Mobile Astound version of the C7. Not only is the user interface nicer and the feature set improved but browsing seems a lot faster than the E7/N8 browser.
The new Symbian browser did significantly better than the old one on the HTML5 tests but still lags the competition. I've been hearing for months that the new browser would include geoocation support so I was surprised that both test suites reported it missing in the new Symbian browser. An indication perhaps that this isn't the final PR 2.0 browser.
Source: mobilityarena.com
Share this Post