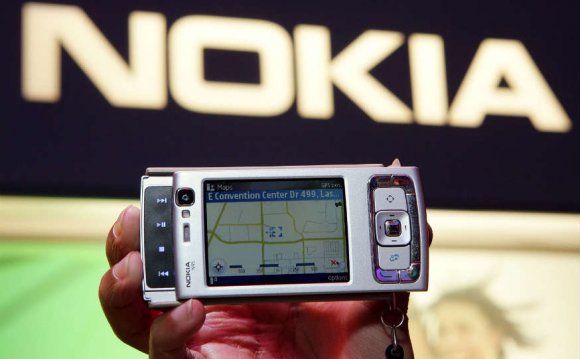 Nokia reportedly paid millions of euros to hackers who threatened to reveal the source code for its Symbian smartphone OS. The incident, which happened six years ago, was first revealed by Finnish TV station MTV. The story was later confirmed by Reuters, who received confirmation from law enforcement officials that a blackmail investigation was ongoing.
"We are investigating felony blackmail, with Nokia the injured party, " Detective Chief Inspector Tero Haapala told Reuters.
According to the MTV report, hackers gained access to the encryption key for part of the Symbian OS, the software that used to run Nokia smartphones. The criminals then asked for an undisclosed amount that ran into the millions, threatening to release the information to the public if the company refused to pay the ransom.
MTV said that had Nokia resisted, there would be nothing to restrict anyone from inserting additional code into the Symbian software. This means that had somebody introduced malware into the OS, it would be indistinguishable from the parts of the software that came from Nokia.
The police reportedly failed in capturing the perpetrators during the ransom drop. Nokia alerted authorities and agreed to deliver the money to a parking lot in Tampere in central Finland. However, law enforcement officials were said to have lost track of the criminals after the money was taken.
Source: www.digitaltrends.com
Share this Post