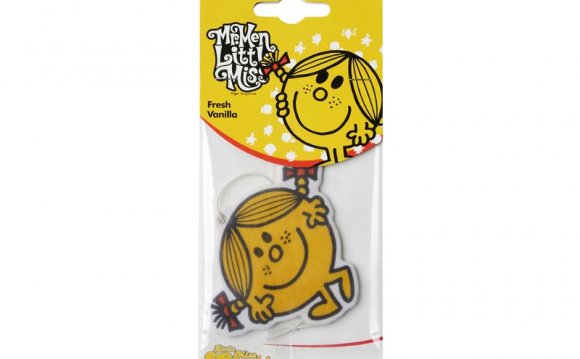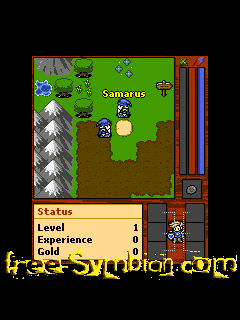 TibiaME is the first massive multiplayer online role-playing game (MMORPG) for mobile phones.
Come together with hundreds of players and experience adventures in a colourful fantasy world! Along with your friends you explore the mysterious land of TibiaME, fight your way through hordes of evil creatures and solve ancient riddles to find untold treasures.
With every monster you defeat you will grow in strength and power. TibiaME is based on the successful online role-playing game Tibia which attracts thousands of players every day.
Supported models:
5700 XpressMusic • 5320 XpressMusic • 5630 XpressMusic • 5730 XpressMusic • 6110 Navigator • 6210 Navigator • 6710 Navigator • 6120 classic • 6121 classic • 6124 classic • 6720 classic • 6730 classic • 6220 classic • 6290 • E51 • E52 • E55 • E63 • E66 • E71 • E71x • E72 • E75 • E90 Communicator • N76 • N78 • N79 • N81 • N81 8GB • N82 • N85 • N86 8MP • N95 • N95 8GB • N96 • 6650 fold • 6760 slide • 6790 Surge
Source: www.free-symbian.com
Share this Post