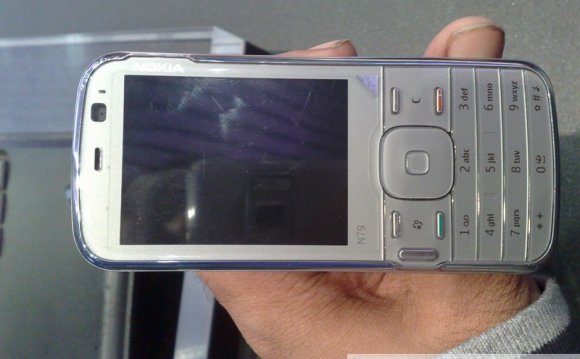 Zippy Symbian Device 12 mp Camera Multitasker Nokia N8 - Belle Improves It!
After using the Nokia N8 for two years I have come to the conclusion that this is the smartphone to lead Nokia forward. It is not perfect - what is?
Fit and Finish - This is probably the best constructed and flawless looking mobile device I have ever purchased. The few buttons work well with good feedback. The phone is solid, an advantage of a non-traditional battery cover.
Display - OLED and rich looking. 3.5 is as big as I would want to carry around regularly. The resolution is typical Symbian (360 x 640), which is to say not nearly enough pixels on that just right sized screen. The FIRST mobile display that I can use easily outside in daylight.
Ease of Setup - Initial setup was a bit more of chore than I expected it to be. WiFi setup, contact transfer were both harder than they needed to be. I had to use Ovi Suite to transfer contacts; the interphone transfer application did not work with my Nokia N900. Everything else, MMS, SMS, microSDHC file system, etc. set itself up. Wow!
How Does It Work? - The phone behaves very well, picking the wifi network over my 3G connection whenever needed. This is something that my Nokia 5800 does not always do well. The N8 does not even ask - it simply picks the right connection. By the way, that is a wireless N speed connection. Very fast. The user interface is very fast. There are times when it hangs for up to ten seconds, which is an eternity when you are waiting for an application to open or close so you can do something else. This is once or twice a day, just enough to remind you it can be a problem without being an issue. I use the optional Swype keyboard and love it. But it does not play well with F-Secure.
Source: www.ebay.com
Share this Post