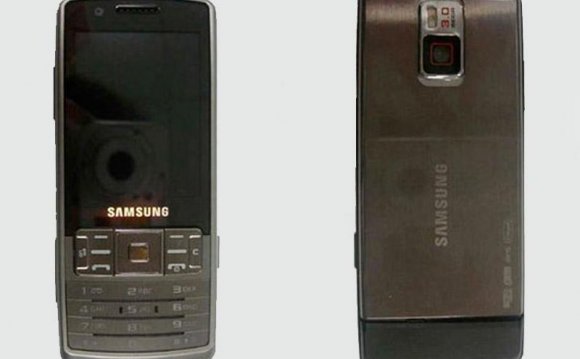 [Nokia celebrates Symbian's 10 year anniversary with an acquisition and a royalty-free, open source roadmap for S60. Research Director Andreas Constantinou distills the ramifications of this major industry announcement]
In typical British style of understatement, Symbian announced the Symbian Foundation in celebration of the company's anniversary since its foundation in 1998. Exactly ten years later, having shipped 200 million devices across 235 models from the top-5 OEMs and built an ecosystem of 4 million developers, Symbian now undergoing a major transformation process.
The facts
– Nokia is to acquire Symbian Limited with closure expected by the end of 2008, subject to regulatory approval. On closure, all Symbian employees will become Nokia employees.
– Nokia will be spending EUR 264 million to buy the remaining 52% of Symbian shares from Sony Ericsson, Ericsson, Panasonic, Siemens and most likely Samsung. This is about 2.5x of what Nokia paid to acquire Trolltech and about 20x less than what it paid to acquire Navteq.
Symbian makes about GBP177 million a year (calculated as 7% increase over 2006 revenues, in line with 1H07 y-o-y growth), so in Nokia's share offer, Symbian was only valued at just over two times its annual revenues (!). [Updated: ARCchart has a good analysis of how Symbian's valuation has remained pretty much constant of the last 5 years despite have shipped its OS on 200 million devices.]
– A new, complete operating system is to be formed by merging Symbian OS and S60 in 1H09. Sony Ericsson and Motorola intend to contribute technology from UIQ, while DoCoMo intends to contribute MOAP-S assets (the Japanese flavour of a Symbian-based application platform).
– The platform will be managed by a new entity, the Symbian Foundation. The foundation will be formed in 1H09 from Nokia as well as several partner OEMs (Fujitsu, LG, motorola, Samsung, Sony Ericsson), network operators (AT&T, DoCoMo, Orange, T-Mobile, Vodafone), hardware platform and chipset vendors (Broadcom, Ericsson, Freescale, ST, Texas Instruments), system integrators (Digia, Teleca, Wipro), content providers (EA Mobile) and software vendors (PlusMo).
– The Symbian Foundation platform will be available a royalty-free license to all foundation members – starting in 2H09 and to be completed in 1H10
– Platform assets will be available under an open source license gradually over the next 2 years, with the intent to use the Eclipse Public License (EPL) 1.0. EPL is a weak copyleft license which means that source code modifications/derivatives created must be published if distributed but can be combined with proprietary software. There is also an explicit patent grant in the EPL which implies that IPR-encumbered code from third parties is unlikely to find its way into the Symbian Foundation platform.
– The foundation will operate as a meritocracy. Device manufacturers will be eligible for seats based on number of Symbian Foundation platform-based devices shipped, with the other board members selected by election and contribution.
– The foundation will provide a single point of access for developer support, offering SDKs, documentation, samples, knowledge base, application signing and tech support
– The Symbian Foundation platform will be backwards compatible with Symbian OS 9, S60 3rd Edition. Note that this backwards compatibility warranty isn't offered by either Android (which may suffer from fragmentation by design) or by LiMo (which effectively standardises middleware and kernel, less so the application environment)
– The foundation will be open to all on a low $1, 500 yearly fee from 1H09. Being a foundation member gives you rights to access, modify and contribute foundation source code, access meeting minutes and documents, participate in working groups and annual member meetings.
Source: www.visionmobile.com
Share this Post