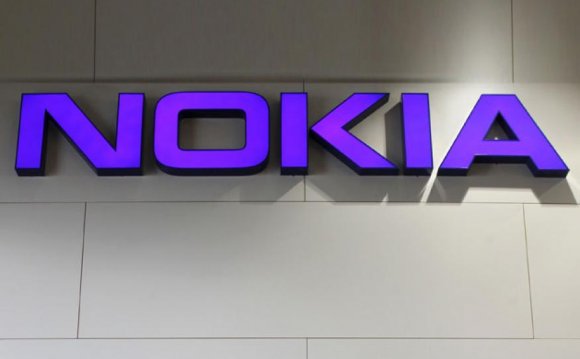 Two years after Nokia pinned its future on Windows Phone, the Finnish handset maker will this summer ship the last of its Symbian smartphones — bringing a quiet end to the platform that not so long ago ruled over Android and iOS.
According to the Financial Times, Nokia will not memorialise its final Symbian shipments with an announcement in part because there is still inventory in some markets that needs to be sold.
Throughout Nokia's transition to Windows Phone, which, it continued to ship a dwindling but significant number of Symbian smartphones.
In Q1 2010, Symbian's rule was on the slide, but the 24 million shipped held a dominant share at 44 percent (well ahead of second-runner RIM, which held 19 percent). Of course, the roughly 50 million shipped each quarter back then were a fraction of today's booming smartphone market.
By 2012, Symbian development had been handed to Accenture and Nokia's attention was on restructuring and Windows Phone. Nokia had also slashed its Symbian marketing budgets, accelerating its demise.
Last quarter, Nokia shipped 1.2 million Symbian smartphones worldwide, accounting for 0.6 percent of 216 million devices — three quarters of which were Android, according to IDC.
The last Symbian smartphone Nokia made, the Nokia 808 PureView, arrived in mid-2012 with a whopping 41 megapixel camera, but despite its fans, with an abandoned OS and high price tag.
But it was not made in vain, according to a Nokia spokesperson who told ZDNet it was "fitting" that the 808 was its last Symbian: "This phone extended the platform's pioneering tradition, and acted as a bridge for the next wave of innovation now seen in our latest models, like the Lumia 925."
Though Symbian is synonymous with Nokia, that underpinned the what was arguably the first smartphone — the large screen, data-centric Ericsson R380 launched in 2000.
For a quick summary Symbian of highlights from Nokia's own labs, here's a brief run down from the company's press team:
The first Symbian phone Nokia produced was the Nokia 9210 Communicator, which hit the markets in June 2001. It was the first phone in GSM markets that brought a multimedia experience in full color, with a full-keyboard to boot.
A year later, the iconic Nokia 7650 was released, a device many people consider as Nokia's first real Symbian phone with its S60 user interface. The Nokia 7650 was a pioneer in many ways: it was the first S60 phone, it had the first integrated digital camera and it was the first phone with polyphonic ringtones. It's no wonder that the phone made the cover of The Economist magazine under the title "Computing's new shape".
The first Nokia phone with a touch screen was introduced in November 2004. The Nokia 7710 was the only commercial phone which ran on Series 90, another Symbian operating system (OS) platform developed by Nokia which was later merged into S60.
Source: www.zdnet.com
Share this Post