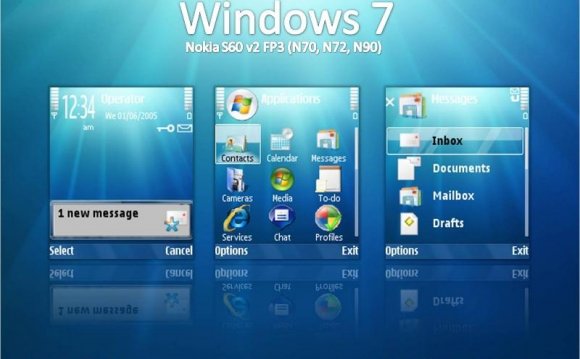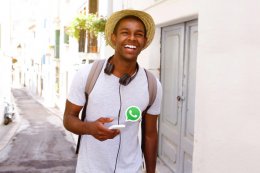 WhatsApp announced recently that it was going to end support for outdated platforms as well as older versions of existing operating systems. It said that the support will cease by the end of 2016. Many BlackBerry and Nokia phones were on the list as well and considering that quite a few people still use them, they were concerned about losing WhatsApp. The Facebook-owned service has now confirmed that it's extending support for BlackBerry and Nokia phones.
It's not clear right now what caused WhatsApp to go back on its previous decision but I'm sure the people who use these devices are happy that they get to use WhatsApp for a few months longer than they were previously going to.
The company has made an update to its original blog post to confirm that WhatsApp support for BlackBerry OS, BlackBerry 10, Nokia S40, and Nokia S60 phones has been extended until June 30th, 2017.
So it's basically giving people who use these phones an additional six months to get moving to another platform that it's going to continue to support going forward. It's highly unlikely that WhatsApp will agree to another extension come June next year. Those who own a device powered by the platforms mentioned above should start looking for a new phone if they want to continue using WhatsApp in the future.
Source: www.ubergizmo.com
Share this Post