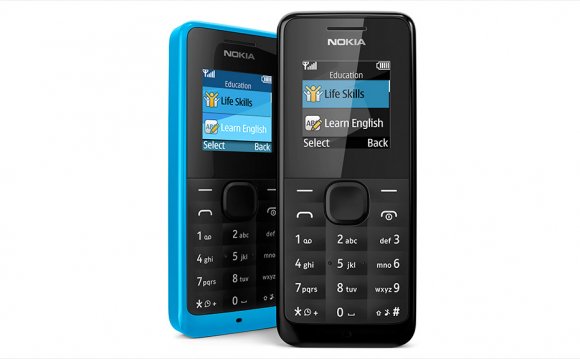 2006
In 2006, mobile phones were transforming with into a stylish gadget. It began its new role as an accessory to mark the personality of the owner, to make a statement of what defines one's preferences, likes and dislikes. The LG Chocolate, was a great example of how cellphone designers are putting style in the forefront of cell phone design.
2007
In 2007, Apple Inc unveiled the Apple iPhone, which was the world's first advanced touchscreen smartphone. It's the first phone to have an operating system, the iOS, and by enabling apps to run on the phone, it had allowed cellphones to become the primary mobile device of use. Having an iPhone became a source of pride.
2008
In 2008, as dependence on the laptop as a necessary tool for work increase, mobile phones undergo transformation to become the device to have with you on-the-go. The HTC G1, which was a slider cell phone that hides a full QWERTY keypad beneath its large screen, runs on the Android OS.
2009
In 2009, mobile phones can still fit in your palm but the screens get bigger and bears higher resolutions for high performance display. The Motorola Milestone carries a large touchscreen, full QWERTY Keypad and ran on Android OS, delivering advanced features to work with.
2010
In 2010, mobile phones were transformed into something like this. Have you ever imagined that you could see this kind of cell phone evolving from the typical brick type heavy phones in the past? The above image shows a Motorola Backflip, which featured a new kind of form, allowing the user to flip the screen on the back of the phone for easy working, as shown above.
2011
2011 marked the return of the touchscreen which dominated the mobile gadget scene with its powerful hardware and sleek looks. The above image shows a Samsung Galaxy S II, which has just about all the things that a cell phone and its owner needs in this modern age. It has an 8MP camera and AMOLED Display, runs on the Android OS, is less than 1 cm thick, supports web browsing, calls and has an in-built GPS. This was the phone to beat in 2011.
2012
In 2012, we have the Nokia Lumia 800, which runs on the Windows 7 Mobile Edition OS. No one could have imagined that in a mere 17 years, mobile phones could have made the leap from just being the alternative to landlines to becoming a computer, GPS, radio and our lifeline to the Internet, and still be able to fit in your pocket.
mobile phones have evolved a lot in terms of their form, performance and features, and will continue to evolve more and more in the future. I can't wait to see what's in store for us on the next evolutionary stage of mobile phones.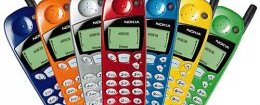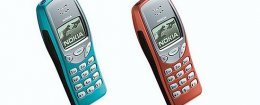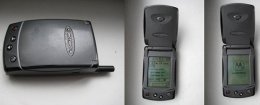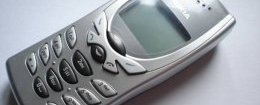 Source: www.hongkiat.com
Share this Post