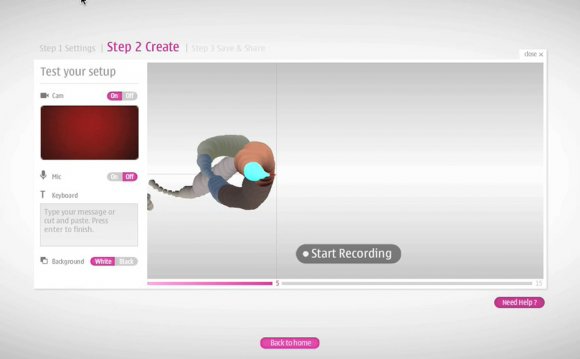 GLOBAL – You spoke, we listened: Free walk and drive navigation is now available for the Nokia E71 and Nokia E66. The latest version of Ovi Maps with free walk and drive navigation has been available on a range of devices such as the Nokia E72, Nokia N97 mini, and X6 since January. After listening to customer feedback though, the Ovi Maps team has created a version that works on Nokia E71 and Nokia E66.
People will be able to use Ovi Suite to side load the latest country maps onto their devices so they can enjoy offline map browsing alongside free navigation. The process of making the latest version of Ovi Maps available for existing devices is quite involved, but the team managed to include complete navigation functionality. Due to technical constraints in back porting the app to existing devices, unfortunately, it wasn't possible to offer further premium content such as Guide Michelin and Lonely Planet guides. These two devices will also be the last of our S60 3.1 and older devices to sport this version of Ovi Maps. But every upcoming Nokia Smartphone will come with free walk and drive navigation out of the box.
These two Eseries devices join the recently compatible Nokia N86 8MP
See below for a full list of compatible devices.
The update is available now from and will also be available in Ovi Store.

Ovi Maps compatible devices include the Nokia N97, Nokia N97 mini, Nokia 5800 XpressMusic, Nokia 5800 Navigation Edition, Nokia E52, Nokia E55, Nokia E72, Nokia 5230, Nokia 6710 Navigator, Nokia 6730 classic, Nokia X6, Nokia N86 8MP and (with slightly different functionality) the Nokia E71, and Nokia E66.
Source: www.engadget.com
Share this Post