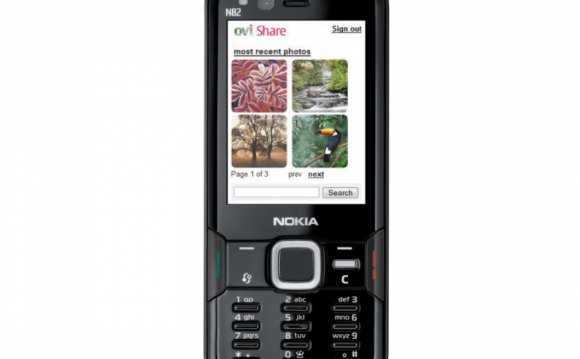 I don't recommend this step unless your receiving a blank screen, your device continues to freeze up or act out of the normal after the above steps are taken, or you have unexplained device hiccups that can't be solved with conventional methods.
Here's a quick step by step flashing guide for Symbian S60 based devices.
1. Fully charge your devices battery
2. Backup all of your contacts and other files onto your computer or a memory card of some type.
3. Turn off your device
4. Press the Green Dial Key, Star Key, and Three key. Hold those keys down while pressing the power button.
5. Continue to hold down those keys until you see the "Phone is Formatting Screen" of even just the words "Formatting" or something of that nature.
The device is now formatting, make sure you don't turn it off or press any buttons or any other options during this time. Once the device has flashed it will be reset to the exact factory default settings found right out of the box.
Source: www.brighthub.com
Share this Post