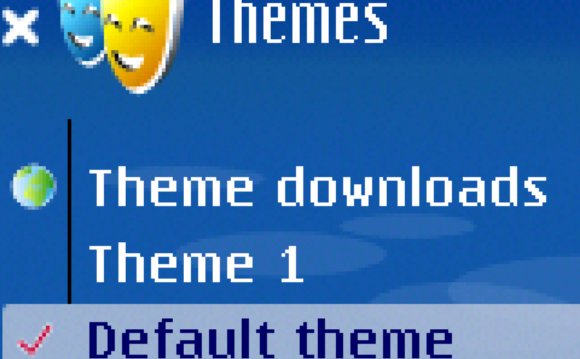 By
A new mobile version of Facebook is out for select Nokia phones, available through the Ovi app store. It's currently up and running for the S60 Touch and 5800 phones, with the promise of a slightly faster, more complete version available for the upcoming N97. The free app will enable Nokia owners to enjoy a marked improvement over using the Facebook mobile web interface.
You can perform most of the functions you enjoy with Facebook on the web including uploading photos. Using the app in landscape mode gives you a more complete view of available tabs to cut down on scrolling. One feature missing from some other popular platforms, like the iPhone, is the ability to chat.
Nokia has enjoyed success with its latest touchscreen phones, and there's a lot of buzz around the launch of the N97. This new Facebook app should go a long way in helping sustain or boost sales and improvie the overall user experience for current Nokia owners.
Source: www.adweek.com
Share this Post