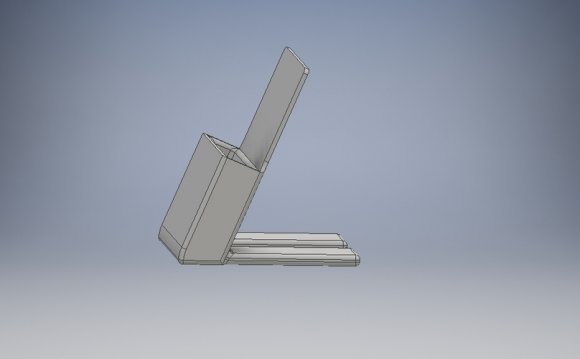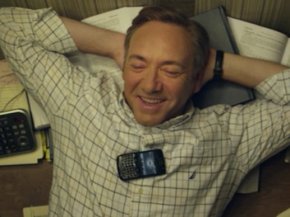 Sorry Frank Underwood, but WhatsApp won't work on your BlackBerry anymore.NetflixWhatsApp has confirmed that it will cease support for a number of platforms by the end of 2016, including both BlackBerry OS and BlackBerry 10. The Facebook-owned business explained that these platforms don't offer "the kind of capabilities" it needs to expand.
Alongside BlackBerry OS and BlackBerry 10, WhatsApp will be ending support for Nokia S40, Symbian S60, Android 2.1, Android 2.2, and Windows Phone 7.1. There is no specific date for the move; WhatsApp just says it will happen "by the end of 2016."
"While these mobile devices have been an important part of our story, they don't offer the kind of capabilities we need to expand our app's features in the future, " the company explained in an announcement posted to the WhatsApp blog.
"This was a tough decision for us to make, but the right one in order to give people better ways to keep in touch with friends, family, and loved ones using WhatsApp."
WhatsApp recommends upgrading to a newer platform if you're still using one of those listed above, but of course, that's easier said than done in some cases. The news will be particularly disappointing to those using BB10, since this platform isn't yet obsolete like the others.
Source: www.businessinsider.com
Share this Post