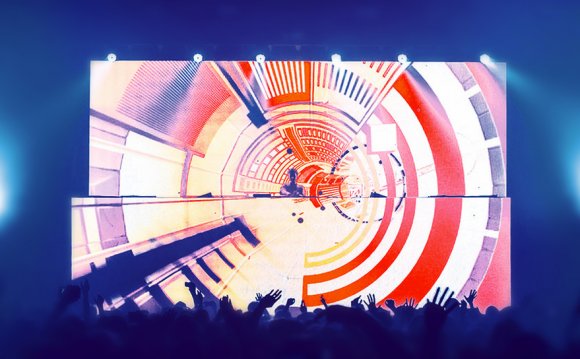 When most people hear the phrase Search Engine, they think of Google. Even though there are other search engines, Google is the household name we all refer to when it comes to online searches.
Naturally, when most people use Google, any public facing organization starts paying incredible attention to how high they are ranked in Google searches. And they pay even more attention to the specific factors Google takes into account when ranking your website within user search queries.
Mobile Friendliness is one of the biggest key factors for Mobile SEO and Google offers a very user friendly site to guide anyone make their site mobile-friendly, including a mobile-friendly test.
In short, if an organization plans on reaching more people by being ranked higher by Google, their site has to be mobile-friendly. Although this is not a new development, it is quite significant if you operate a website for your business. Earlier this month, during Google's annual I/O conference, Google CEO Sundar Pichai said that over 50 percent of Google's queries come from mobile phones.
More specifically, I want to emphasize the 3rd key point Google lists when going mobile on their Mobile SEO page: "Avoid common mistakes that frustrate mobile visitors." The first two points are more technical, signaling to Google when a page is formatted for mobile and keeping resources available to crawl.
Avoid common mistakes that frustrate mobile visitors
The third one, however, is more important than any other key point for mobile SEO because mobile experiences are all about mobile visitors; the end users that access your web content via on mobile devices. Regardless of your site implementation, whether it is Responsive, Dynamic serving or uses different URLs (i.e. m.dot for mobile, t.dot for tablets), it is all about ensuring that the content is optimized for mobile devices, so the users are not frustrated. A quick glance at Google's Mobile Friendly Websites, Common Mistakes page makes it apparent that all the mistakes you should avoid about mobile SEO are about user experience and how it should be optimized.
It all starts with users
Here at Akamai, we focus on optimizing the end user experiences, and we know that it all starts with the end users, your websites (and even mobile app's) users.
However, optimizing website and content delivery for an unbelievably big number of different configurations of mobile devices is not an easy task. According to OpenSignal Annual Android fragmentation report in 2015, over 24, 000 different types of Android devices accessed online content - 28% YoY increase. You can guess which way the trend line will continue when they release their report in 2016.
We categorize the mobile challenges our customers face in optimizing mobile experiences in four main categories:
Connectivity Variance
Device Diversity
Evolving Businesses
Multiple Delivery Platforms (websites and apps).
Each of these categories bring unique challenges to organizations when developing and managing mobile friendly websites that no organization can afford to neglect. Akamai offers unique solutions to help our customers overcome all four of these mobile challenges, so that business and website owners can find, connect and grow their online audience to ultimately grow their business by increasing revenue. We will focus more on these mobile challenges and how to resolve them in the upcoming series blogposts.
Source: blogs.akamai.com
Share this Post