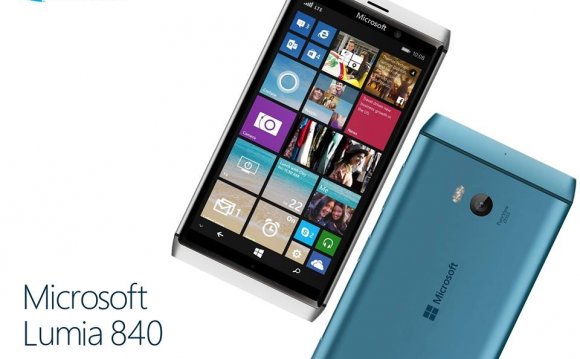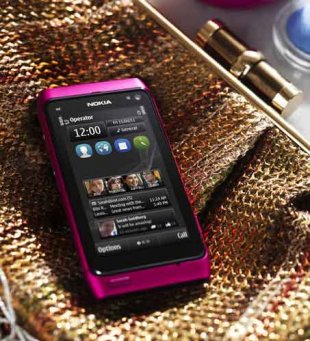 Mobile phone Giant, Nokia is soon going to add one more color in its N8 mobile. The new color will be Pink color. The company will be releasing the mobile in pink color soon worldwide.
The new N8 body will be all pink from outside and from inside, it will be having Little Pink Diva Theme that allows you to add pink color to the menus. It will also have a Pink Neon Clock and ELLE fashion app that keeps you updated with fashion news. It will be running on Symbian's new version, Anna.
The company says that since Pink is been voted as Color of the year by Pantone in 2011, it will surely deviate the market towards it.
The Mobile Manufacturer wants to target mainly girls as girls like Pink the most. Also, the pictures also demonstrate what they have in mind.
Other Mobiles to look at,
* Akai Wow
* Micromax A70
Pink Nokia N8 Features
• 12 MP Camera
• 3x Digital Zoom
• 3.5″ Screen size
• Touch Screen Capacitive
• HD 720p Video playback on HD TV by HDMI cable
• Size: 113.5 x 59 x 12.9 mm
• Weight (with battery): 135 g
• Volume: 86 cc
• Menu, Power, Volume, Camera, Lock keys
• Finger touch support for text input and UI control
• On-screen alphanumeric keypad and full keyboard
• Dedicated camera and volume keys
• Possibility to use capacitive stylus
• Handwriting recognition of Chinese
• 16 GB Internal Memory
• microSD card Expandable memory upto 32 GB
• GSM/EDGE 850/900/1800/1900
• WCDMA 850/900/1700/1900/2100
• You can switch between GSM and WCDMA bands automatically
• Resolution as 16:9 nHD (640 x 360 pixels) AMOLED
• Flight Mode
• 3.5 mm Audio Video connector
• 2mm Charging connector
• BlueTooth 3.0 / HDMI
• FM radio and Transmitter
• Micro USB connector for charging
• 16.7 million colors
• Accelerometer Orientation sensor
• Compass
• Proximity sensor
• Ambient light detector
• Ring Tones: MP3/ eAAC/ eAAC+/ AMR-NB/ AMR/W-B/ WMA
• 1200 mAh Li-Ion battery
• 3 hour 20 minutes Video recording time (H.264 720p, 25 fps, maximum)
• Talk-time as GSM 720 minutes / WCDMA 350 minutes
• Video playback time (H.264 720p, 30 fps): 6 h (via HDMI to TV)
• Video call time as 160 minutes
• GPRS/EDGE class B, Multislot Class 33
• HSDPA Cat9, Maximum speed up to 10.2 Mbps, HSUPA Cat5 2.0 Mbps
• TCP/IP
• WLAN IEEE802.11 b/g/n
• Can serve as Data Modem
• Calendar / Contacts / Music Player / Calculator
Source: www.oceanofweb.com
Share this Post