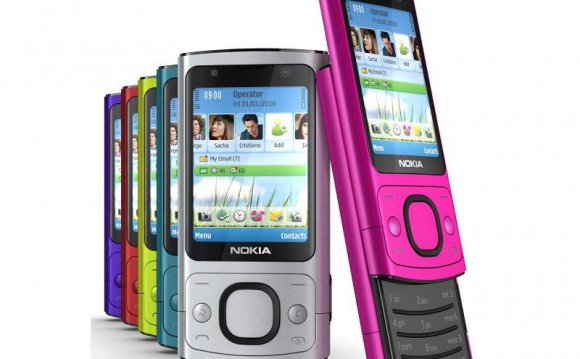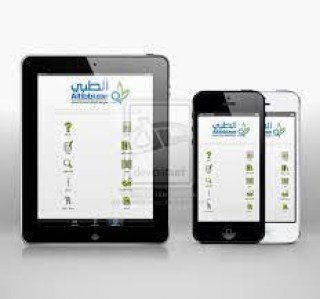 So, I am going to introduce you to Top 10 Mobile Operating Systems. These operating system is the heart of mobile devices, it gives different types of features to the mobile devices. So that mobile user feel comfort. Modern Operating Systems combine the feature of personal computer operating system with touchscreen, Bluetooth, GPS, Wi-Fi, camera, speech recognition, music player and personal digital.
There is tough competition in mobile OS but Android OS is beating up all other Operating Systems, even the iOS. Symbian, which was once a popular in industry is also observing a diminishing slope. iOS might continue to compete Android, and with release of Windows Phone 8. In 2014 there is a competition between Windows phone and Android phone. We might also see some healthy competition in future.
1. Symbian
Symbian Operating System is officially the property of Nokia. It means that any other company must have to take permission from Nokia before using this operating system. Still Symbian is widely used in low-end phones but the demand of Symbian phone has been continuously decreasing. By upgrading Symbian mobile OS, Nokia has made it capable to run on smartphones efficiently. Symbian ANNA and BELLE are two latest update which are currently used in Nokia's Smartphone. Symbian OS is excellently designed and is very user-friendly.
Unfortunately, Symbian OS demand is going downwards nowadays due to immense popularity of Android, Windows and iOS. Lastly Nokia says Sayonara to Symbian in June 2013 and moved toward Nokia Lumia Series..
Some of the devices currently running on Symbian OS are Nokia 603, Nokia 700, Nokia 808 pure view, Nokia 701 (BELLE), Nokia E6 (ANNE) and Nokia C6-01. Symbian is a popular choice among Nokia Dual Sim mobile phones.
2. Android Operating System
On Google released the first Android Operating System by the name of 'ASTRO'. After some time next upgraded versions 'BENDER' and 'CUPCAKE' were also released. After that Google adopted the trend of naming android versions after any dessert or a sweet in alphabetical order. The other release are Donut, Eclair, Froyo, Gingerbread, Honeycomb, Ice Cream Sandwich, Jelly Bean, and the latest version is Android marshmallow. It is the latest version of the Android Operating System, you can read my article Trick to install Android Marshmallow on your smartphone. Since the android platform is not closed like iOS, there are too many great android apps developed by developers.
Just after releasing into the smartphone and tablet Android gained max popularity due to its features, appearance and efficient working. Many new features are introduced in every update of Android, every update fix bugs in Android OS as well as improved in performance and also gives a beautiful user interface.Google Play is an official app market which provides millions of different apps for Android Phones. Samsung, Motorola, HTC, Micromax, Sony and many other popular manufacturers are using Android OS in there devices. Nowadays Android is one of the top OS and gives tough fight to Windows OS and iOS.
Some of the smartphone operating on Android OS are HTC Desire, Samsung Galaxy Grand, Motorola Droid Razr, Nexus 5.
3. Blackberry OS
Blackberry Operating System is the property of RIM (Research In Motion) and was released in 1999. RIM has developed this operating system for its Blackberry Smartphones. Blackberry OS is completely different than other operating system. Smartphone design as well as interface style is also different having a trackball for moving of the menu and a qwerty keyboard.
Blackberry OS is the close source OS and it is not available for any other manufactures, just like Apple. Apple is also a close source OS. The latest release of this OS is Blackberry OS 10.2.1.3. which was introduced in May 2014. It is very reliable OS also immune to almost all type viruses.Some of smartphones operating on Blackberry OS are Blackberry Bold, Blackberry Curve, Blackberry 8520, Blackberry Z10, Blackberry Q10 and Blackberry Torch.
4. Windows OS
All of you are familiar with Windows Operating System which is used in computer all over the world. Windows OS is also used in mobile phones but normal mobile phone user find it a bit difficult to operate it but at the same time it was very popular among people who were used to it.
The latest Windows released by Microsoft is known as Windows 8.1 which has gained immense popularity among all kind of users. With its colorful and user friendly interface it has given Windows OS a new life and it is currently in demand all over the world.
Source: mymobotips.com
Share this Post